What are the reasons that make Vietnam a tourist attraction for foreigners?
It is considered that Vietnam is one of the most worth-coming destinations in South East Asia, packed with magnificent landscapes, delicious food, and long-standing history. Visiting Vietnam is a great deal that travelers can enjoy the excitement, tranquility, and relaxation of it all.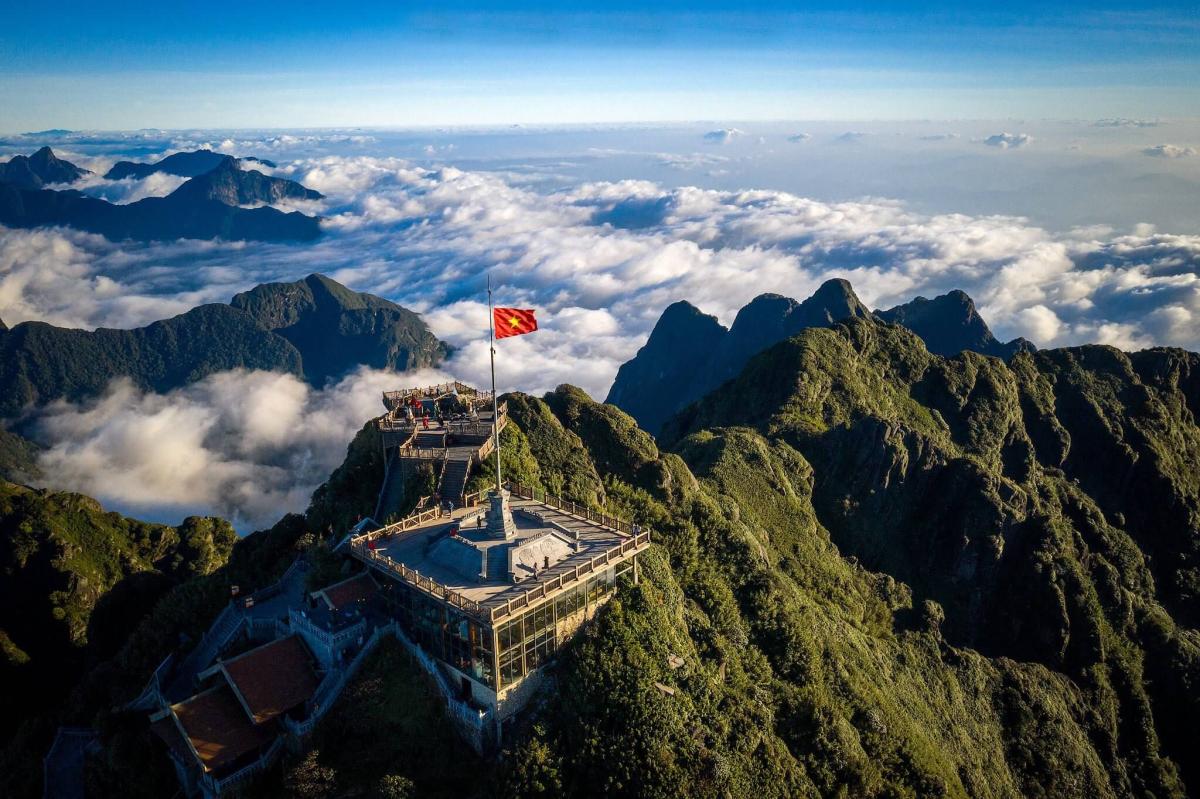 Gorgeous landscapes
From the chain of high, jagged limestone peaks of Ha Giang to the mighty water world of the Mekong Delta, the one thing Vietnam is not lacking is variety. Mountaineers will fall in love with Vietnam because it is home to Fansipan, the highest mountain in the Indochinese Peninsula, hence its nickname "the Roof of Indochina". Vietnam is even more attractive to foreign visitors due to its 3,000km (1,864 mi) of tropical coastline and many stunning beaches. Just visit Vietnam and plenty of incredible outdoor adventures are waiting for you here.
Amazing food
Vietnamese street food cuisine is some of the best food on earth. The taste is completely delicious. From pho noodle soup, spring rolls, banh mi and sticky rice to seafood, these dishes delight your taste buds and sneak their way into your heart.
If you are into tropical fruits such as watermelon, banana, mango, pineapple, avocado, papaya, and so on, you will be pleased in Vietnam. The reason is that you can easily find fresh fruit sold everywhere, from the sidewalks or the local markets to the shopping malls at reasonable prices.
Vietnamese culture
Vietnam is one of the oldest cultures in South East Asia, as its history can be traced back to around 4,000 years ago, beginning with the native Dongsonian culture.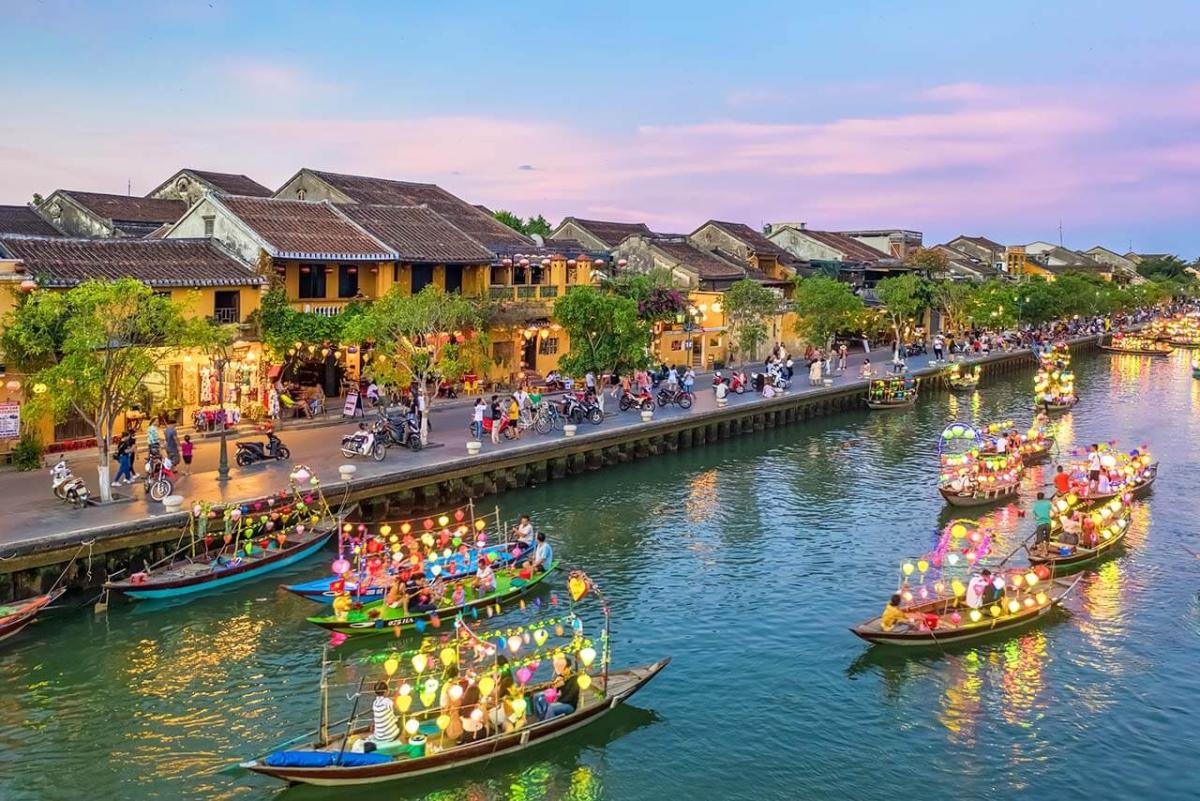 As time went on, the culture of Vietnam is a concoction of the cultures of China, neighboring Cambodia, and France. So if you are a culture vulture, Vietnam is the best place for you.
Here are the best tours we recommend for you. But if you want, you can create your own custom tour We wish you have a great experience!