Asia Legend Travel: A pioneer in luxury travel across South-East Asia! We are a market leader throughout countries such as Vietnam, Thailand, Laos, Cambodia and many more.
Our staffs are expertly trained to take our esteemed guests on a uniquely customised, managed break, which allows our customers to experience the full benefits of the destination during their visit; without having to consult guide books, which may miss out some key areas; for the most rewarding experience the destinations have to offer. We are able to provide our customers with incredibly detailed travel information, and are able to answer all your queries, which set us apart from the majority of travel agencies.
Above all else, we make sure our holidays are tailored to your precise needs, so your experience is yours alone. We pride ourselves in our ability to create tailor made experiences for each and every one of our customers.
We are a B2B Tour Operator & DMC operating across all of South-East Asia, founded by Mr. Jose Hai, a key figure in travel and tourism in South-East Asia and beyond.
Asia Legend Travel was established in order to bring focus directly to South-East Asian destinations, including Malaysia, Indonesia, Maldives and Myanmar, among others, to provide the most in depth, customised experiences possible within the South-East Asian continent.
Asia Legend Travel prides itself in its ability to tailor unique experiences for our customers, using our extensive network of talented specialists at our disposal. We have experts in various areas, including, but not limited to: logistics, travel planning and M.I.C.E.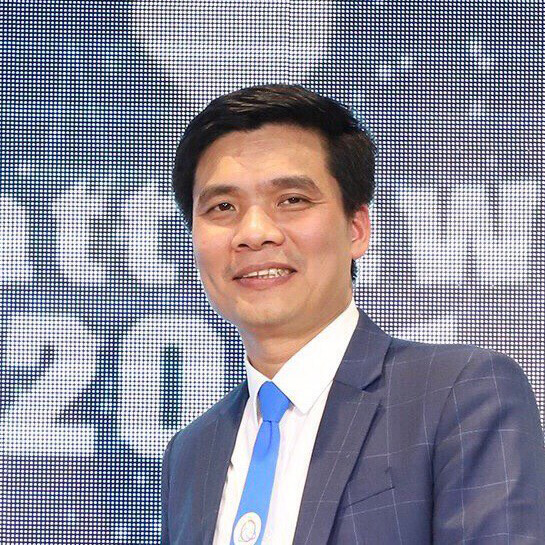 Mr. Jos Hai
Founder of Asia Legend Travel
We also offer various services including: package deals, for example our students package or our golf package; pilgrimage tours; transport ticket sales; travel insurance and help with visa applications. We also provide global hotel reservation and convention arrangements; however, our primary focus is as an inbound tour operator & DMC across South-East Asia.