Nha Trang is a popular tourist destination in Southeast Asia, known for its beautiful beaches, cultural heritage, and diverse attractions. From amusement parks and offshore islands to cultural landmarks and waterfalls, Nha Trang is truly a relaxing paradise on earth for everyone.
1. Nha Trang Beaches
Nha Trang is home to several stunning, soft, white sand beaches that offer a range of activities, from perfect sunbathing spots to bustling tourist attractions. Tran Phu is a vibrant option that is bustling with tourists and activities. Bai Dai, on the other hand, offers a quieter, less developed option with soft sands and clear blue waters. Hon Tre is one of Nha Trang's most extended beaches, which hosts festivals like Ba Chua Xu, while Nhu Tien is a privately owned beach that offers luxury amenities such as golf, yoga, and snorkeling.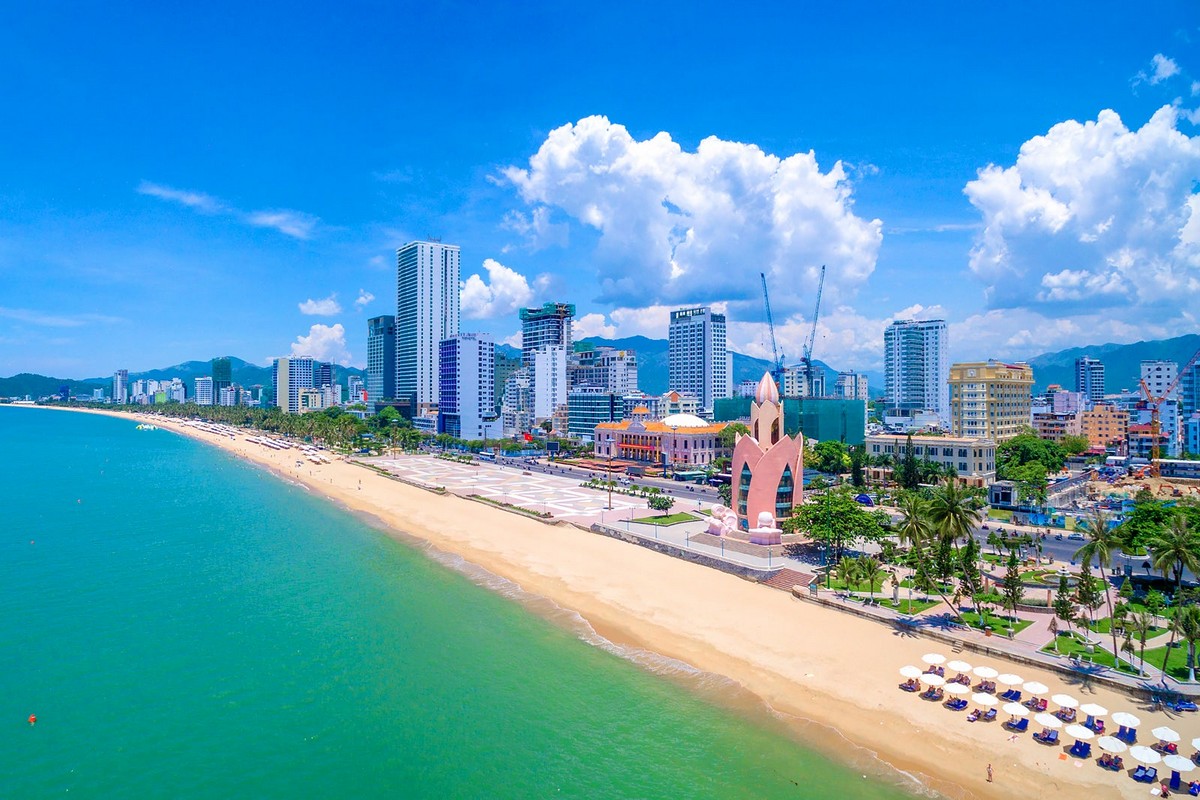 2. VinWonders Nha Trang
VinWonders Nha Trang (formerly Vinpearl Land) is an exceptional "all-in-one" entertainment park that far exceeds your expectations. Its six game zones boast numerous Vietnam and world records, making it the ultimate destination for discerning tourists who seek unparalleled experiences. You will be amazed by the million-dollar shows, multimedia scenes of the "Tata Show," and the experience of the 880m zipline, which holds 3 Vietnam records. Moreover, VinWonders Nha Trang is the only water park in Vietnam built on a beach, with 39 challenging water slides, including 2 of the world's best.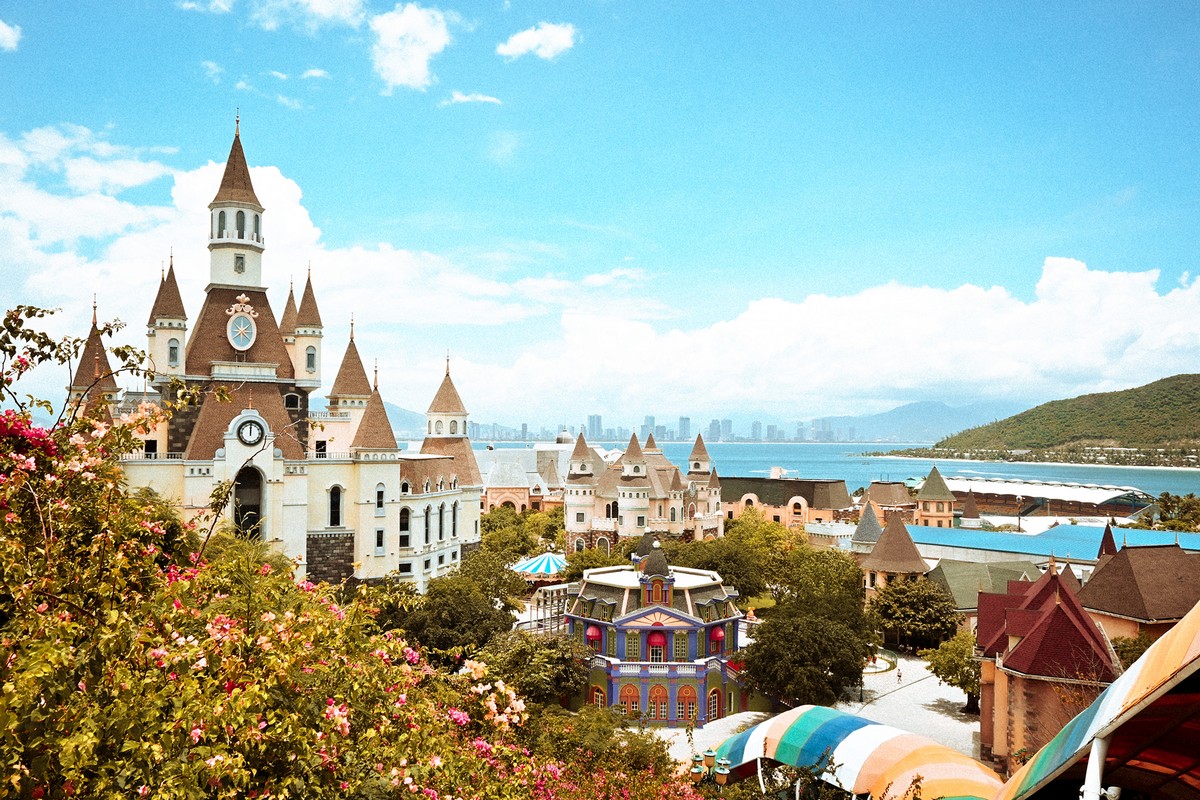 3. Nha Trang Cathedral
This church is undoubtedly the most stunning and expansive in Nha Trang City. Its location on a hilltop allows for a prominent view from the train station. With its magnificent stone structure and exquisite stained glass windows, this church beautifully blends traditional Christian architecture with unique Vietnamese elements. As one of the few remaining architectural gems from the French colonial period, this place is an absolute must-see when visiting Nha Trang.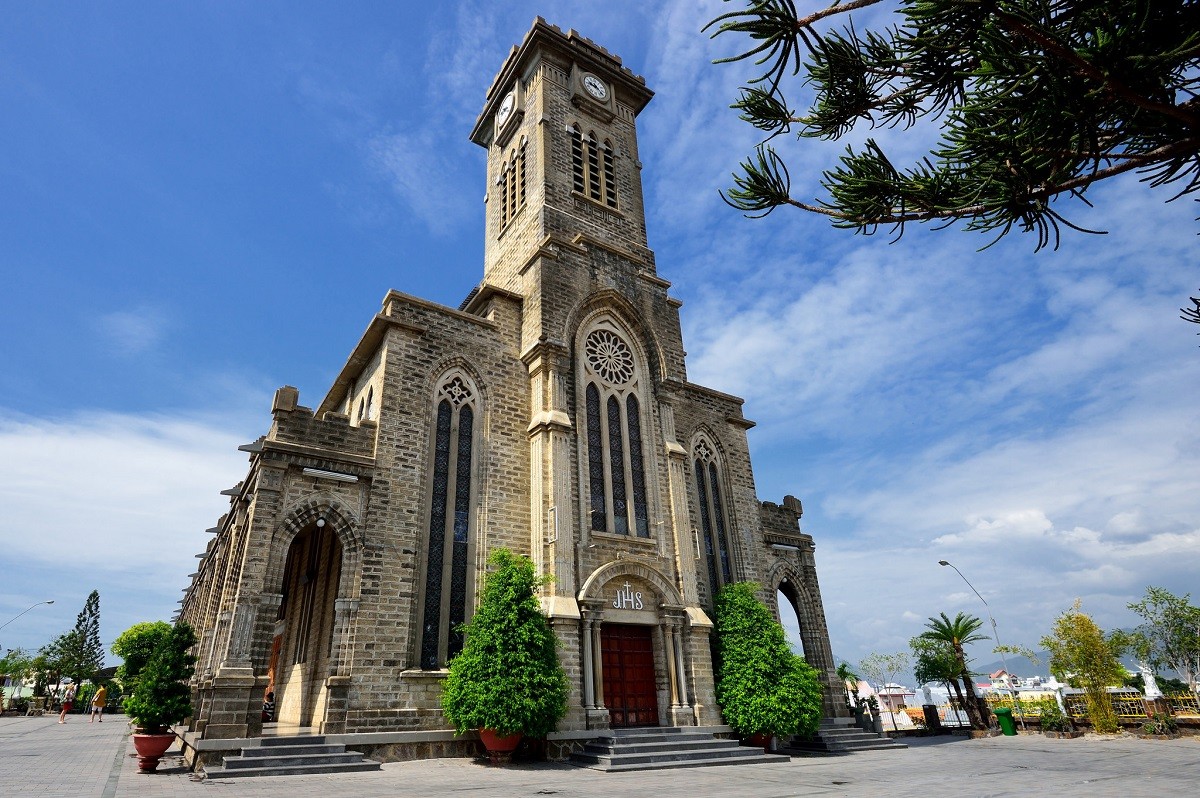 4. Ba Ho Waterfalls
Ba Ho Waterfalls is a magnificent natural wonder nestled in Nha Trang, offering a serene escape from the hustle and bustle of everyday life. This awe-inspiring attraction boasts three waterfalls pouring into a crystal-clear pool, bordered by verdant foliage and striking rock formations. It's an ideal location for visitors to trek to the top of the falls, take a refreshing dip in the cool pools below, and savor a delightful picnic on the riverbank. In addition, there are various stalls along the way that offer delicious snacks and soft drinks to keep you energized for your adventure.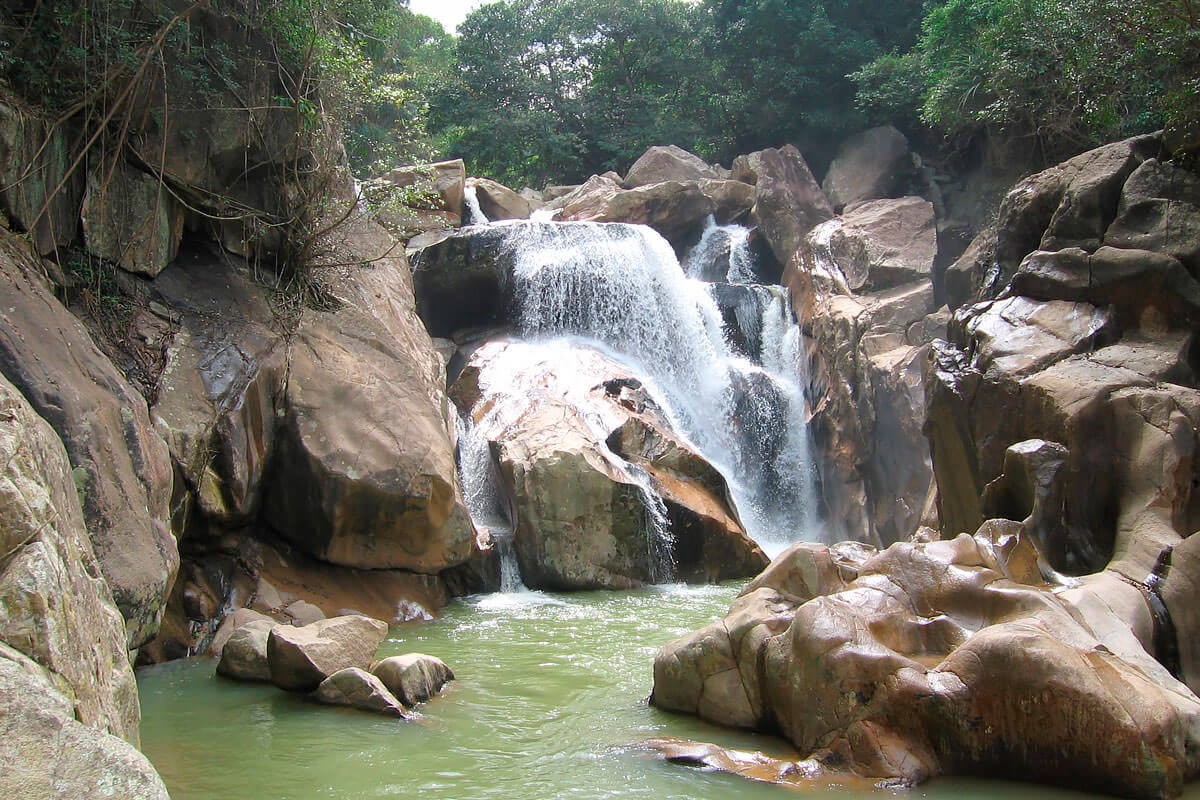 5. Yang Bay Eco Park
Just 45 minutes from Nha Trang, the Yang Bay Eco Park is a tourism complex that includes the Yang Bay Waterfall and the surrounding areas. Visitors can admire stunning wilderness and learn about local culture through various activities. This complex features many other attractive spots, including a fairy garden, a small zoo, ethnic music performances, and hot springs (for a fee). Additionally, the nearby "Wishing Tree" – a 500-year-old tree considered a spiritual symbol by the local Raglai people – is worth a visit.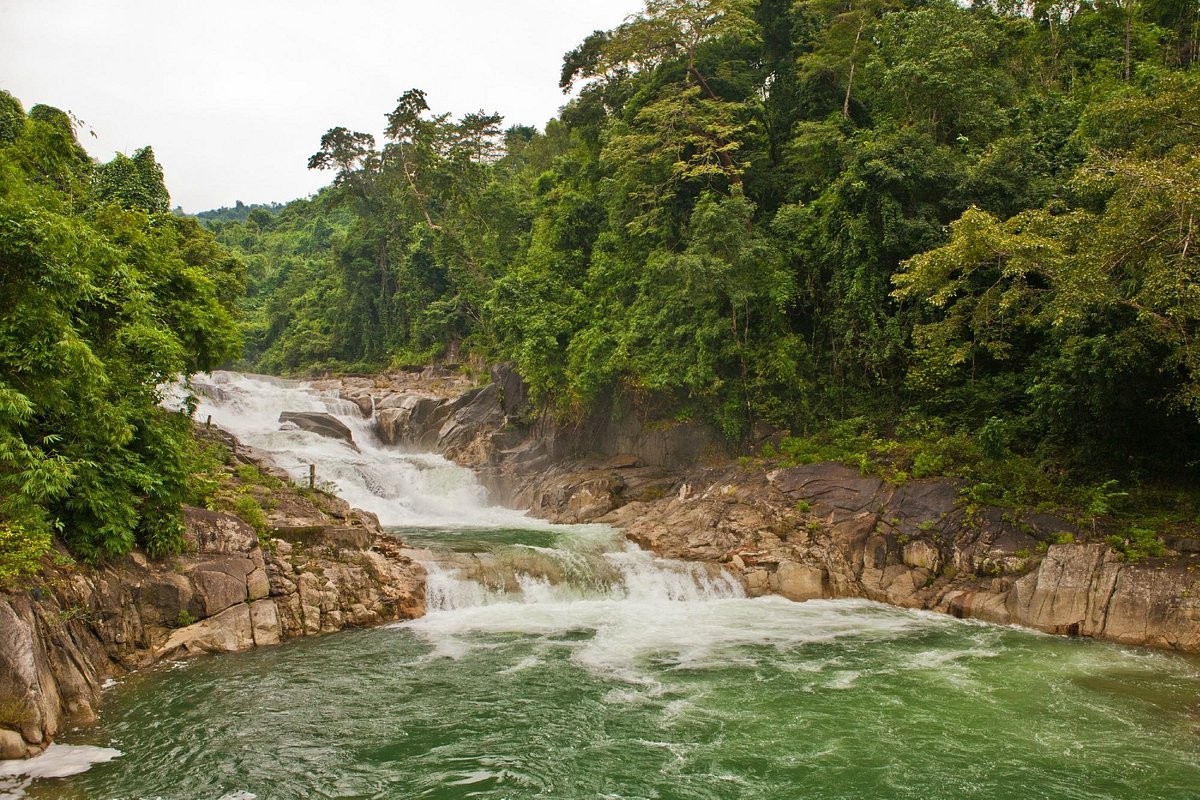 6. Po Nagar Cham Towers
Located on the picturesque banks of the Cai River, Po Nagar Cham Towers are an unmissable destination for history and architecture enthusiasts. These structures were built from the 7th to the 12th centuries to serve as places of worship for Cham, Chinese, Vietnamese, and Buddhist worshippers. Although there were originally around eight towers in the area, only four remain standing today.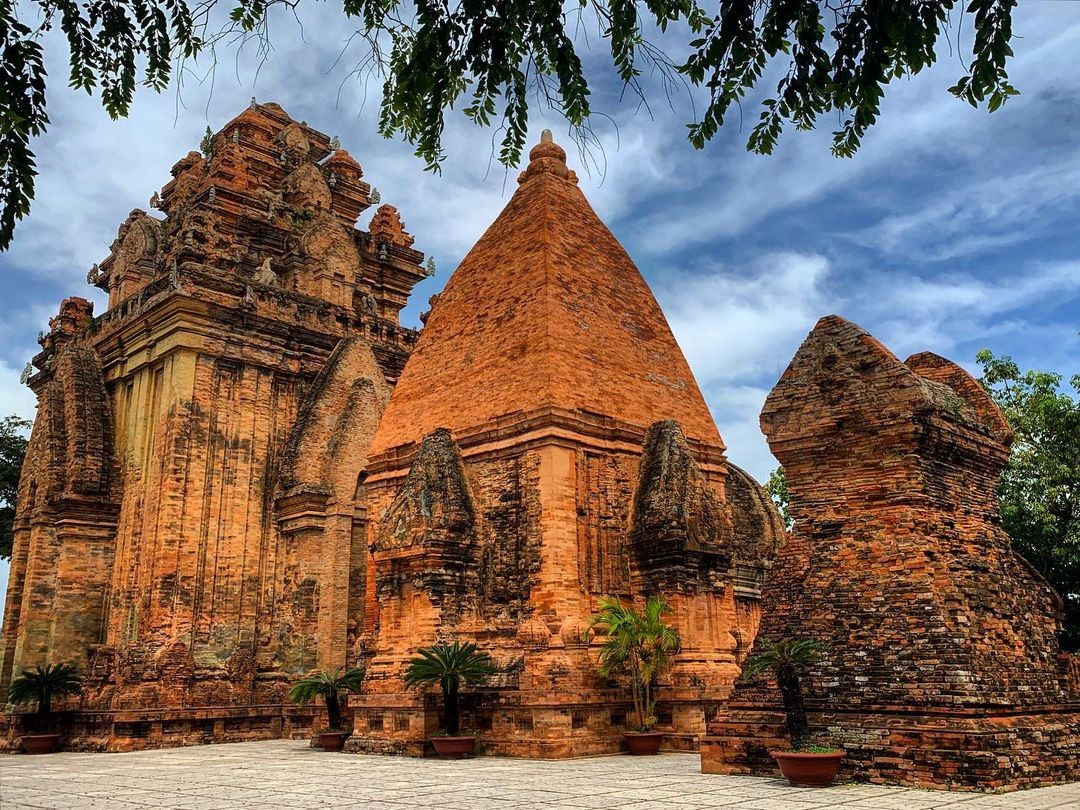 7. National Oceanographic Museum of Vietnam
Nha Trang does not offer many museums, but the National Oceanographic Museum of Vietnam is a must-see when visiting this city. The museum's maritime theme and large aquarium housing thousands of marine and bird specimens make it a unique and fascinating experience. The exhibits provide excellent education on marine conservation, sea-related legends, tsunamis, and the rich fishing culture of the country. As a visitor, you are free to explore and enjoy all the wonders of this incredible museum.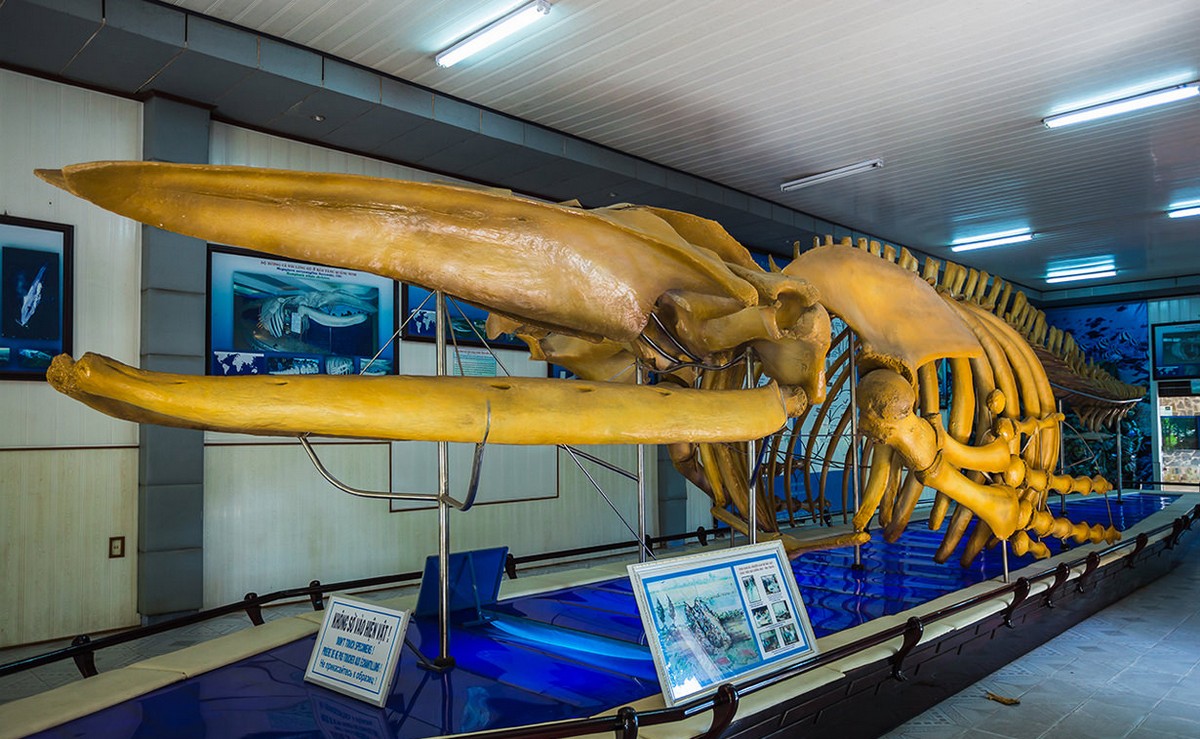 8. Long Son Pagoda
With a rich history spanning over 100 years, this pagoda is a must-visit for both locals and tourists. Its entrance, part of the roof, and the altar inside are adorned with beautiful dragon mosaics and intricately decorated ceramic tiles, making it a sight to behold. This pagoda also features the largest outdoor Buddha statue in the Vietnam Guinness Book of Records, making it an unmissable attraction during any trip to Nha Trang.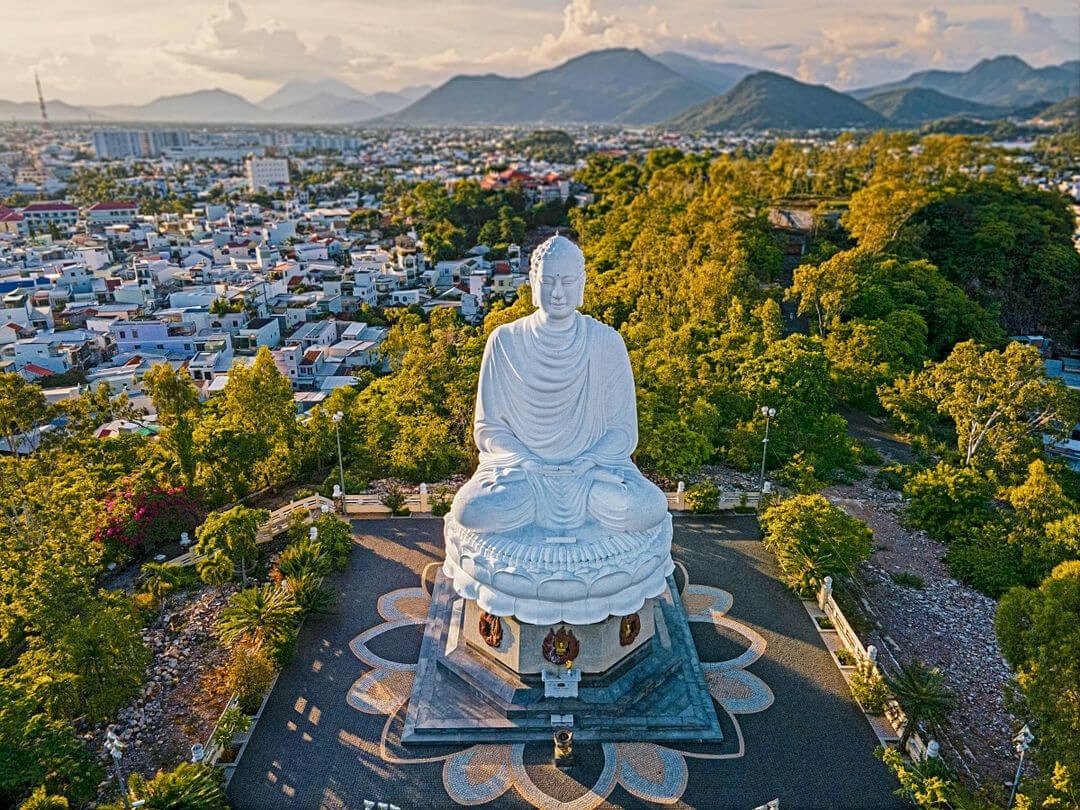 9. Hon Khoi Salt Fields
Located just under 40 km from Nha Trang, Hon Khoi salt fields boast picturesque salt fields that capture the essence of the ocean. When you visit Hon Khoi, you'll be greeted by a vast expanse of pure white that seems to stretch on forever. The immaculate beauty of the salt fields has created a one-of-a-kind and distinct characteristic for this coastal region.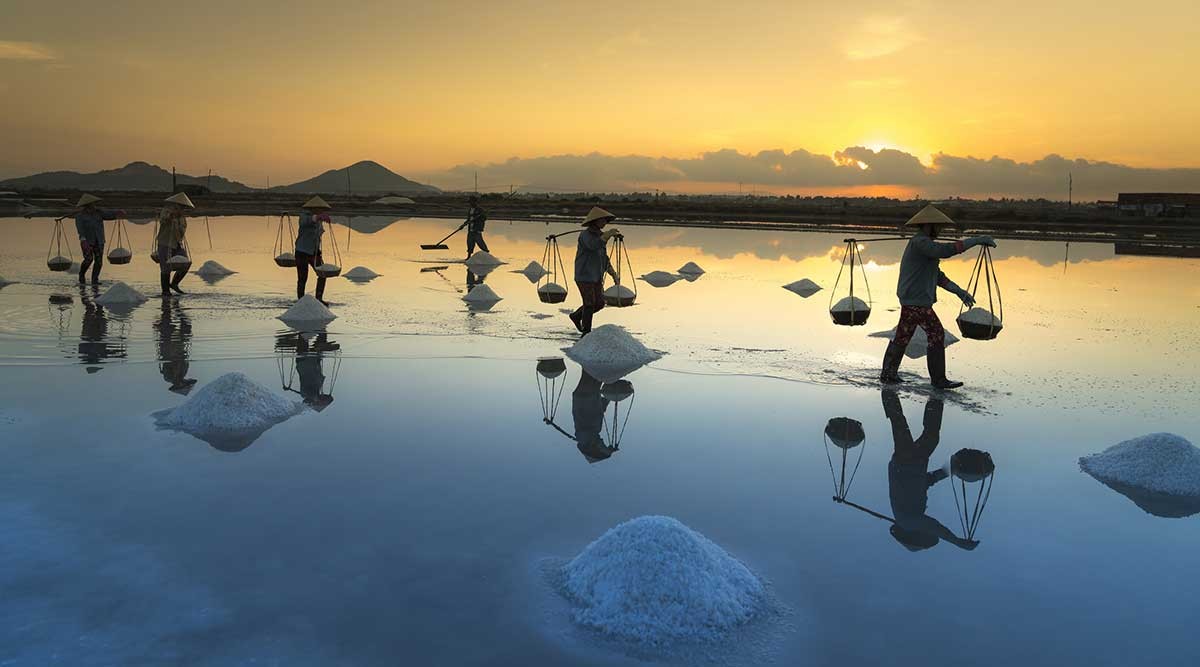 10. Hon Mun Island
Hon Mun Island is one of the four most exquisitely beautiful islands in Nha Trang. Blessed by nature with awe-inspiring landscapes and a thriving marine ecosystem, Hon Mun never fails to impress anyone who comes to this island. The natural vista on Hon Mun Island is an exquisite blend of the blue sea, verdant trees, and jet-black rocks, creating an ambiance of comfort for visitors.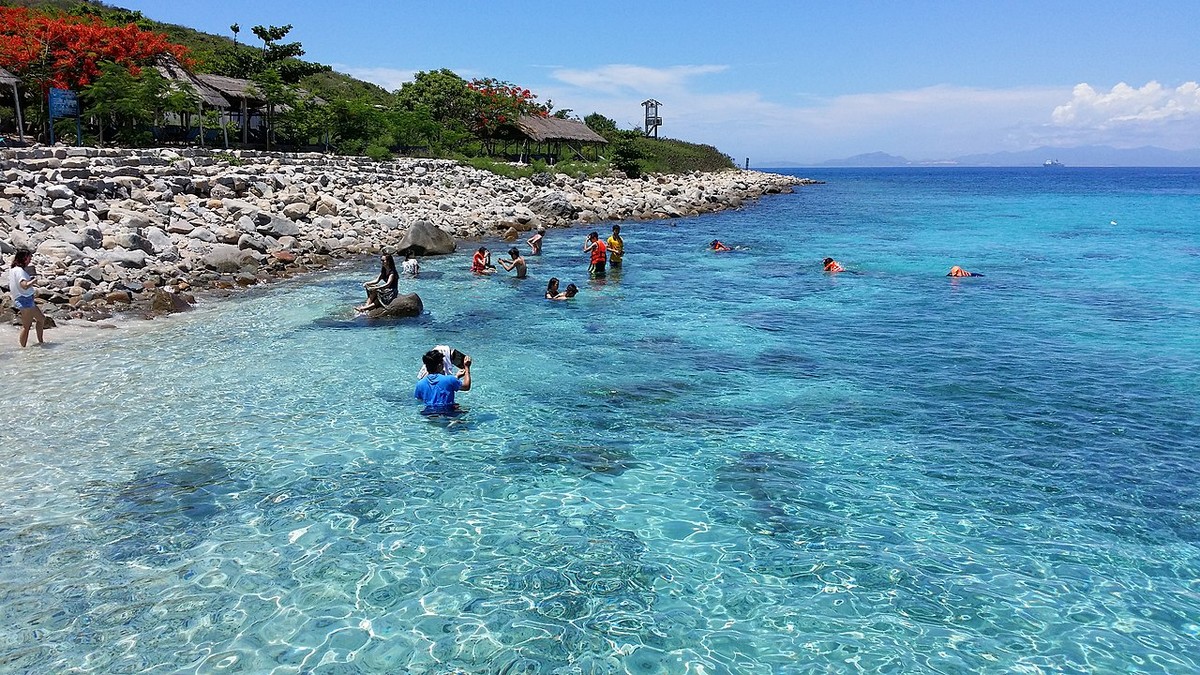 ---
Whether you are looking for a relaxing beach getaway or an adventure-packed trip, Nha Trang has it all. So why wait? Plan your next vacation to Nha Trang today and experience the beauty and wonder of this incredible city for yourself.
---
Tours related to Nha Trang