Ninh Binh Weather Forecast
{{current_weather.dt | momentjs( atts.date )}}
{{current_weather.temp | temp}}°{{units}}
{{day.dt | momentjs(atts.date)}}
{{day.temp_min | temp}}°{{day.temp | temp}}°{{units}}
{{current_weather.temp | temp}}°
Humidity: {{current_weather.humidity}}%
Clouds: {{current_weather.clouds}}%
Wind ({{current_weather.wind.deg}}): {{current_weather.wind.speed}}{{units_wind}}
{{current_weather.desc}}
{{day.dt | momentjs(atts.date)}}
{{day.temp | temp}}°
{{day.temp_min | temp}}°
Ninh Binh – The Land of Natural and Cultural Wonders
If you're seeking a tranquil atmosphere and breathtaking natural beauty, Ninh Binh is a fascinating destination that is worth visiting. Its timeless charm and vast landscapes promise unforgettable experiences for all who venture there.
Highlights of Ninh Binh
Located just 100 km from Hanoi, Ninh Binh is a province that lies at the southern gateway of northern Vietnam, situated at the boundary of three geographical regions: Northwest, Red River Delta, and North Central Coast. This place is an ideal destination for tourists who wish to discover the majestic nature, even with limited time.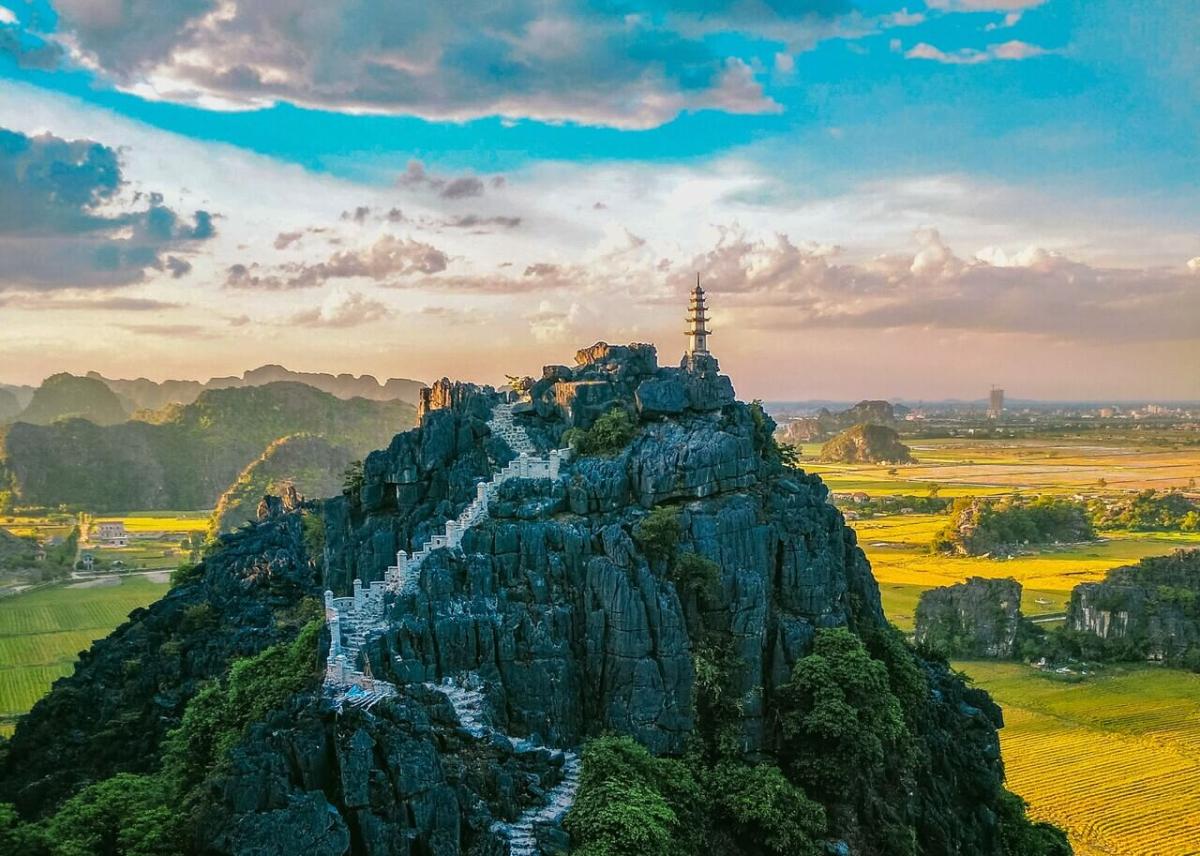 Ninh Binh, a land with a rich history, was once the capital of Vietnam during the dynasties of Dinh, Early Le, and Early Ly from 968-1010. Throughout history, it has also been a strategic military area. Its unique position in transportation, geography, history, and culture, combined with two world heritages (Cuc Phuong National Park and Trang An Scenic Landscapes Complex), has led to Ninh Binh's development as a tourism center with vast potential.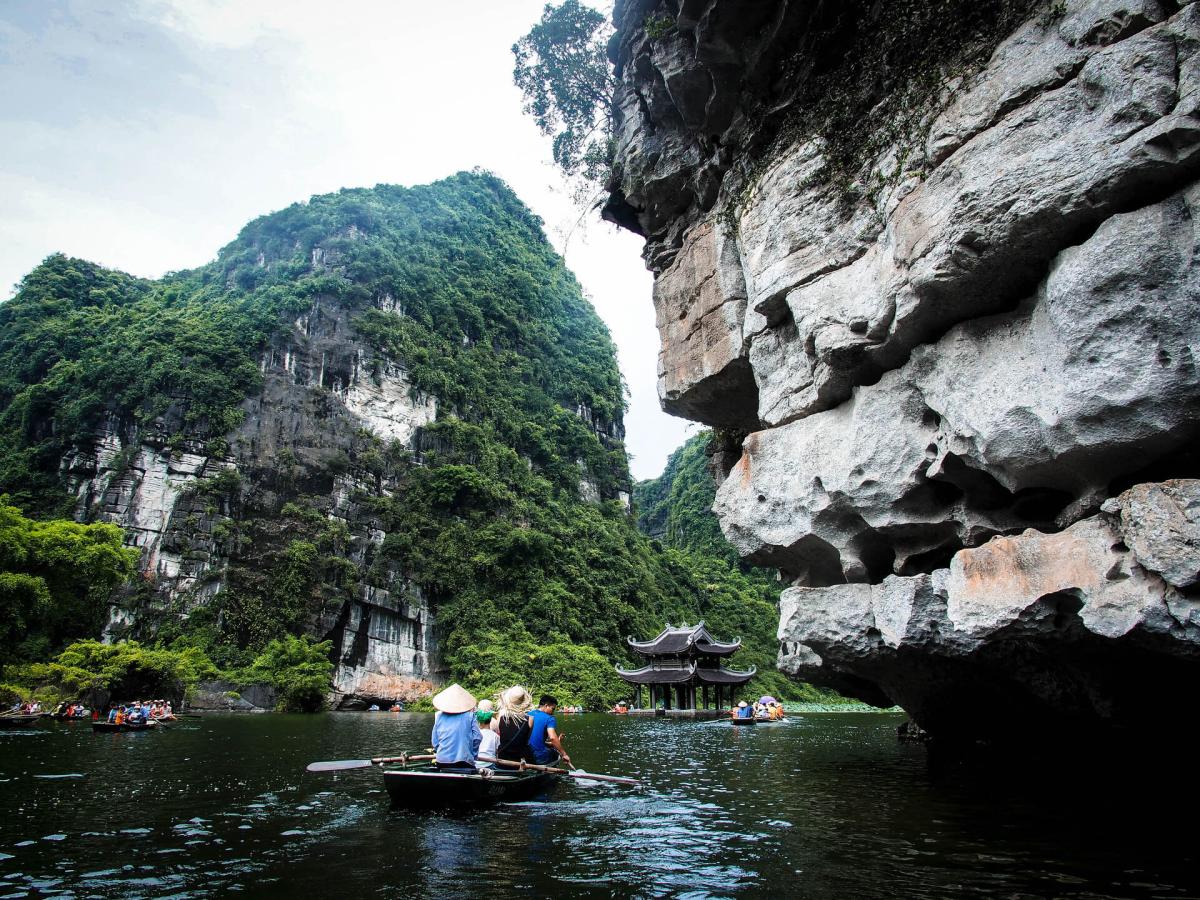 When visiting Ninh Binh, make sure to indulge in the local specialties. If you are a true foodie, Ninh Binh is a heaven for you. You will be amazed by the delicious local dishes, such as scorched rice, mountain goat, steamed glutinous rice with ant egg, Vietnamese rice paddy eel salad, Nho Quan straw liquor, and roasted field crab with guise leaves.
Must-visit destinations in Ninh Binh
Below is a list of some amazing destinations in Ninh Binh that you definitely don't want to miss. Hopefully, this list will help you plan your perfect trip in Ninh Binh. Happy travels!
Trang An Scenic Landscapes
Trang An is an exceptionally scenic area filled with countless breathtaking sights that impress any visitor. The winding mountain ranges and natural streams leading to mysterious caves are awe-inspiring, making for an unforgettable experience.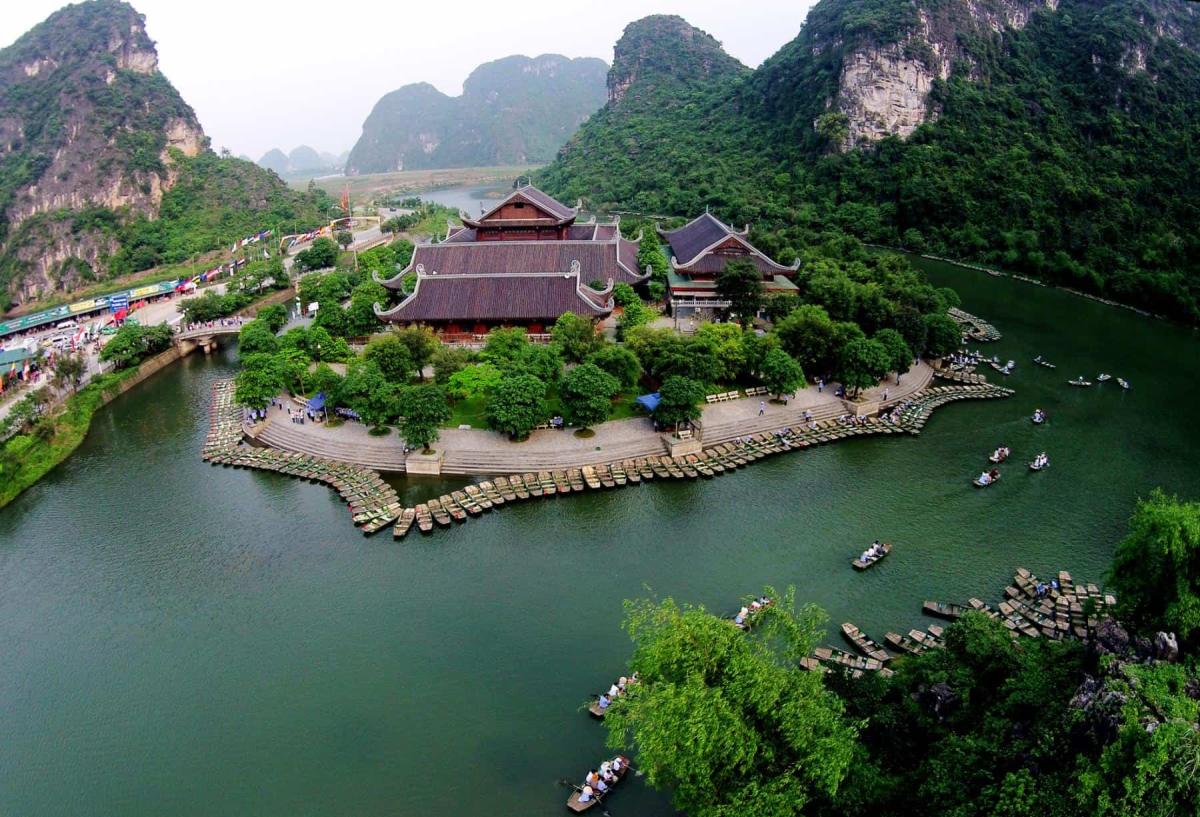 Cuc Phuong National Park
As a nature enthusiast, you will find a visit to Cuc Phuong National Park to be a truly worthwhile experience. Not only can you take part in eco-tourism activities and admire the stunning environment and landscapes, but exploring the prehistoric caves within the park will also provide a wealth of fascinating discoveries for tourists.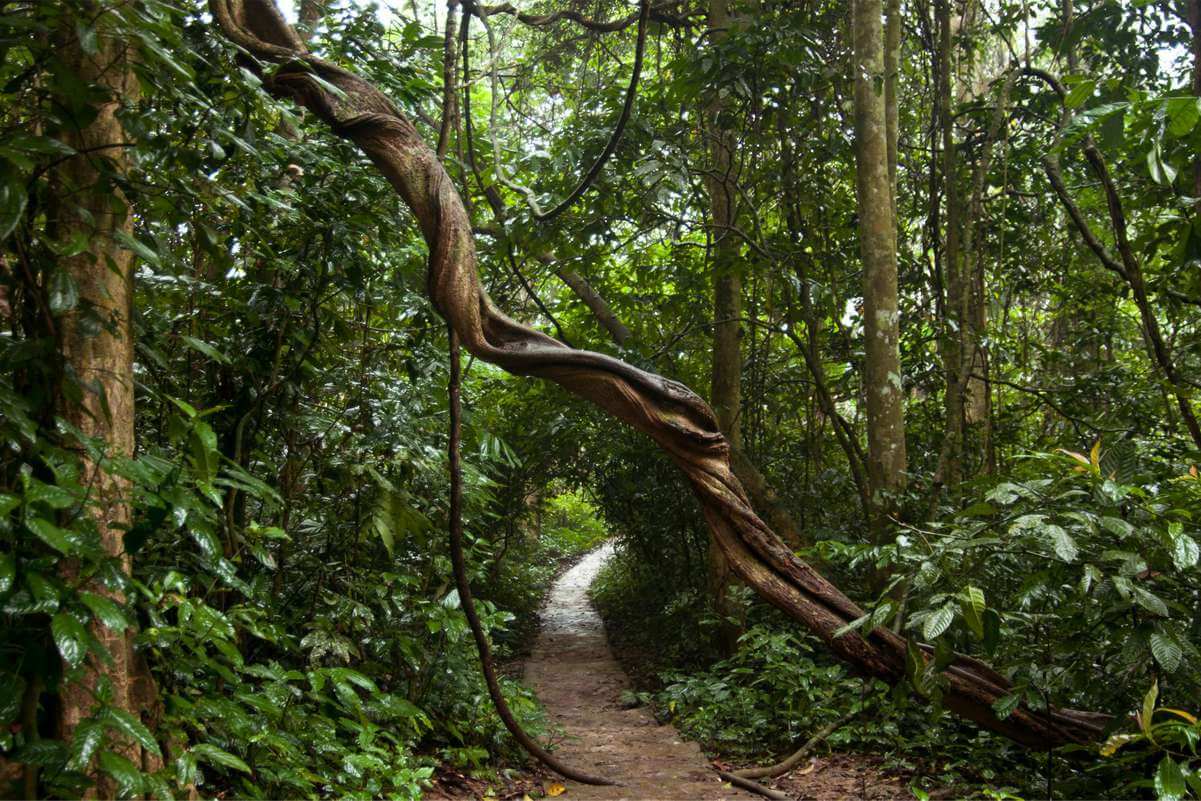 Bai Dinh Temple
Situated on Bai Đinh Mountain, Bai Đinh Temple, also known as Bai Đinh Temple Spiritual and Cultural Complex, is a magnificent complex of Buddhist temples. With its vast expanse, it is considered the largest complex of Buddhist temples in Vietnam and has become a highly sought-after destination for Buddhist pilgrimages across the country.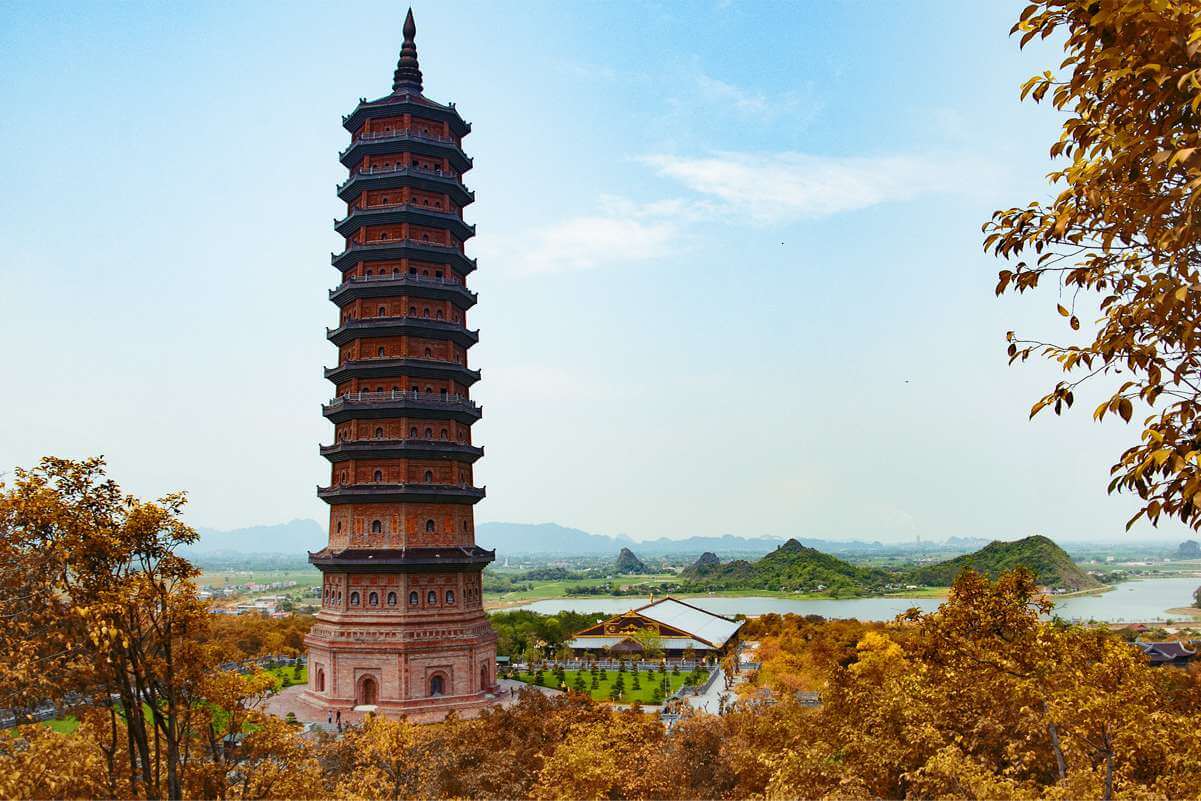 Hoa Lu Ancient Capital
As one of Vietnam's national relics, Hoa Lu was the first capital of the feudal system in Vietnam. It is imbued with numerous historical marks, including the national unification, the glorious defeat of the Song and Champa armies, and the process of establishing the capital in Hanoi.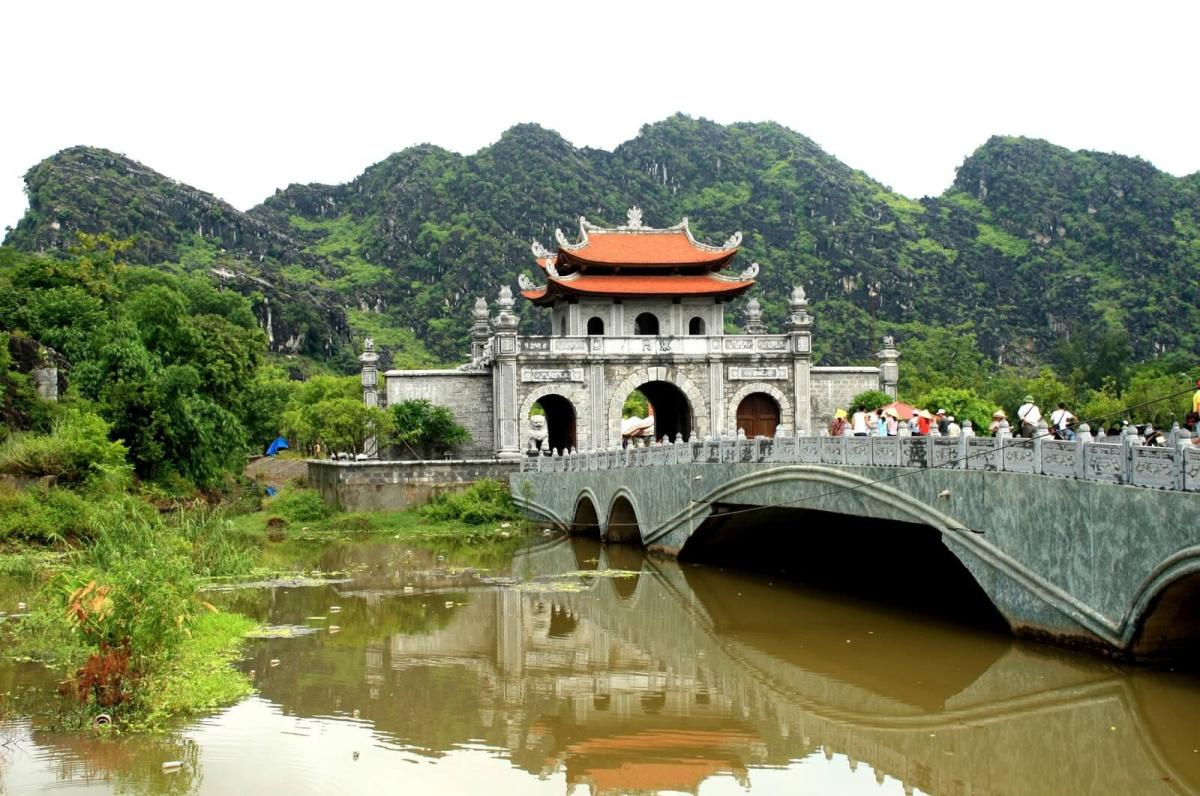 Tuyet Tinh Coc (Am Tien Cave)
Tuyet Tinh Coc (Am Tien Cave) is a breathtaking destination that has been aptly compared to a "sleeping princess" nestled in the lush forests of Ninh Binh. Visiting this enchanting landscape will transport you to a land reminiscent of a Hong Kong martial arts movie, making it an essential stop on your journey to Ninh Binh.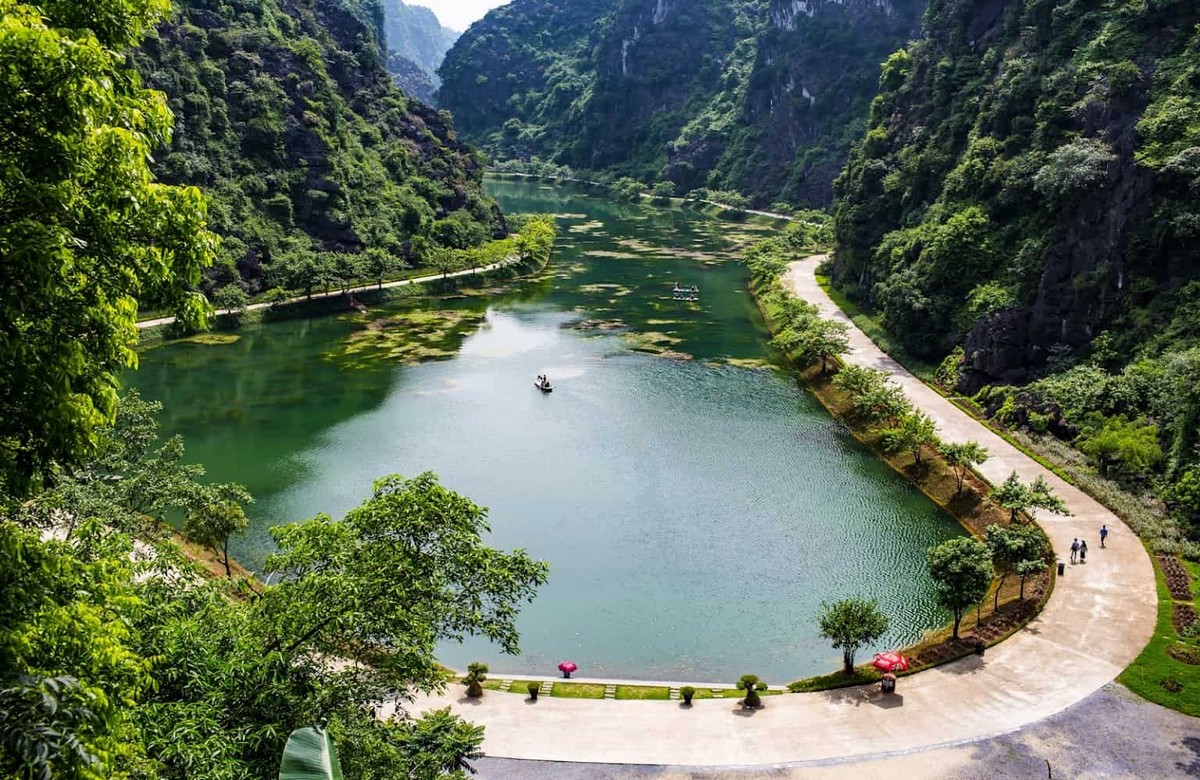 Our Best Ninh Binh Tours
How to book with us?
3 simple steps to book your dream holiday
1
Contact us
You can contact us by phone, email, WhatsApp, contact form or inquiry forms available in product pages.
2
Get the free quote
Our travel experts will contact you within 24 hours to help you get the best trip that meets your requirements.
3
Finalize your booking
Finally, you can make additional adjustments, and once you agree, all that's left to do is pack your bags and go.
Ninh Binh Travel FAQs
What is the best time to visit Ninh Binh?

The best time to visit Ninh Binh is from October to April, during Vietnam's winter and spring seasons when the weather is very favorable. (Source: vnatrip.com)
How many days should I spend in Ninh Binh?

Most travelers typically spend 2-3 days in Ninh Binh to visit major attractions and experience the local culture and cuisine.
What are the main attractions in Ninh Binh?

Some of the must-visit attractions in Ninh Binh include Trang An Landscape Complex, Tam Coc-Bich Dong, Bai Dinh Temple, and Mua Cave. (Source: tommysserviceinninhbinh.com)
What local food should I try in Ninh Binh?

Ninh Binh is famous for its local dishes such as goat meat, eel vermicelli, and mountain snail.
What souvenirs should I buy in Ninh Binh?

Popular souvenirs from Ninh Binh include handcrafted bamboo items, traditional paintings, goat's horn products, and local specialties like Yen Mac fermented pork roll or com chay (scorched rice). Textiles such as table cloths and pillow covers are also popular.
If you have any other questions or requests, please feel free to contact us
Ninh Binh Travel Guides
All tours related to Ninh Binh