Mai Chau Weather Forecast
{{current_weather.dt | momentjs( atts.date )}}
{{current_weather.temp | temp}}°{{units}}
{{day.dt | momentjs(atts.date)}}
{{day.temp_min | temp}}°{{day.temp | temp}}°{{units}}
{{current_weather.temp | temp}}°
Humidity: {{current_weather.humidity}}%
Clouds: {{current_weather.clouds}}%
Wind ({{current_weather.wind.deg}}): {{current_weather.wind.speed}}{{units_wind}}
{{current_weather.desc}}
{{day.dt | momentjs(atts.date)}}
{{day.temp | temp}}°
{{day.temp_min | temp}}°
Mai Chau – Peaceful Mountainous Region with Diverse Ethnic Groups
Mai Chau possesses a one-of-a-kind beauty that draws visitors with its lush greenery, pristine air, and diverse ethnic communities coexisting in harmony. A trip to Mai Chau is an excellent way to unwind and escape the hectic pace of city life.
Highlights of Mai Chau
Mai Chau is located in the western part of Hanoi, at the end of Hoa Binh province, and borders Moc Chau, Son La, and Thanh Hoa. The area is approximately 130 kilometers from the city center of Hanoi, requiring 4 hours of travel by motorbike or 3 hours by car. It is home to several ethnic groups, including Thai, Muong, Kinh, H'mong, Dao, and many others, which captivate visitors with their diverse cultural heritage.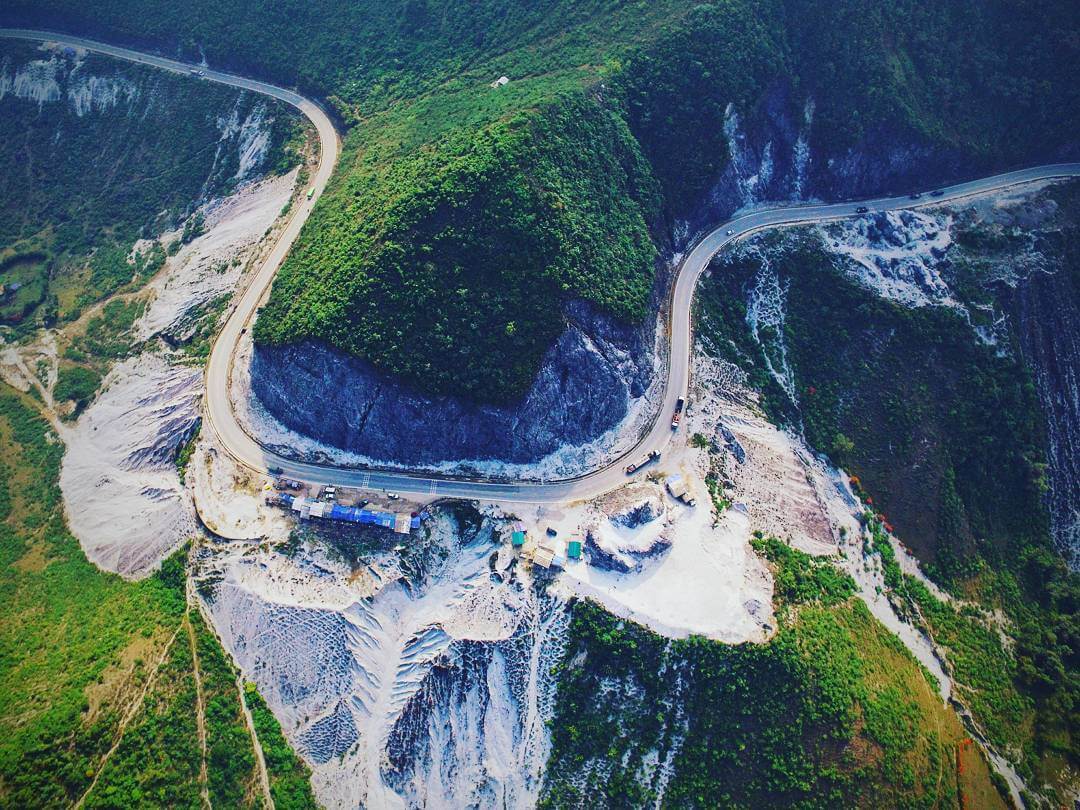 Mai Chau is a highland district with a valley nestled amidst majestic limestone ranges. The peaceful natural scenery of lush green forests, rice fields brimming with grains, and tranquil streams are just a few of the wonders that await you. Some of the must-see attractions in the area include the winding Thung Khe Pass, Lac Village with hundreds of stilt houses up to 700 years old, the ever-cloudy Hang Kia – Pa Co, and the vibrant Pa Co Market where local products are bought and sold.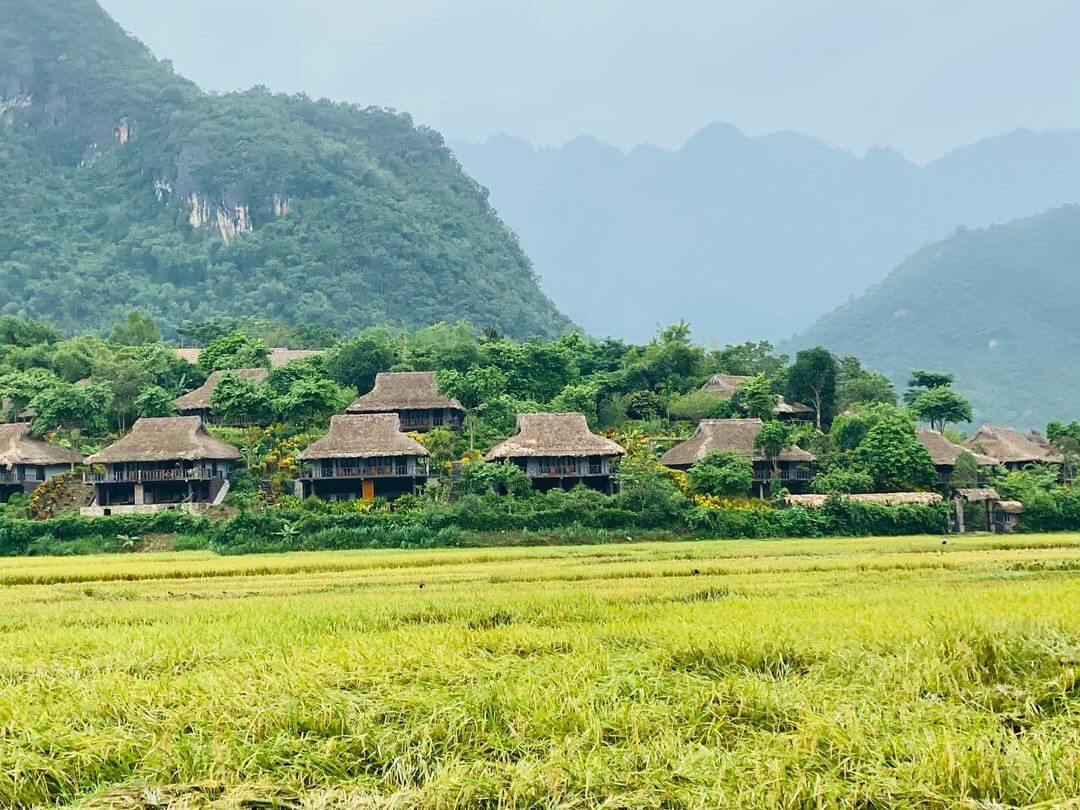 Not only will you experience the breathtaking scenery, but you will also have the pleasure of indulging in the unique and exquisite cuisine that can only be found here. Savor the delectable specialties of both the Thai and H'mong people, including bamboo tube-cooked rice, wild boar meat, bitter bamboo shoots, and freshly grilled stream fish. And as you make your way back to Hanoi, be sure to stop by the orchard and purchase some Cao Phong oranges as a thoughtful gift for your loved ones.
Best time to visit Mai Chau
Mai Chau is stunning year-round, each season bringing its own unique beauty. From February to April, the landscape is adorned with snow-white mountain ebony flowers, and the weather is mild and enjoyable. May and June mark the beginning of the harvest season when the valley turns yellow with ripe rice. In July, the locals prepare the terraced fields for rice planting by adding water to them during the rainy season.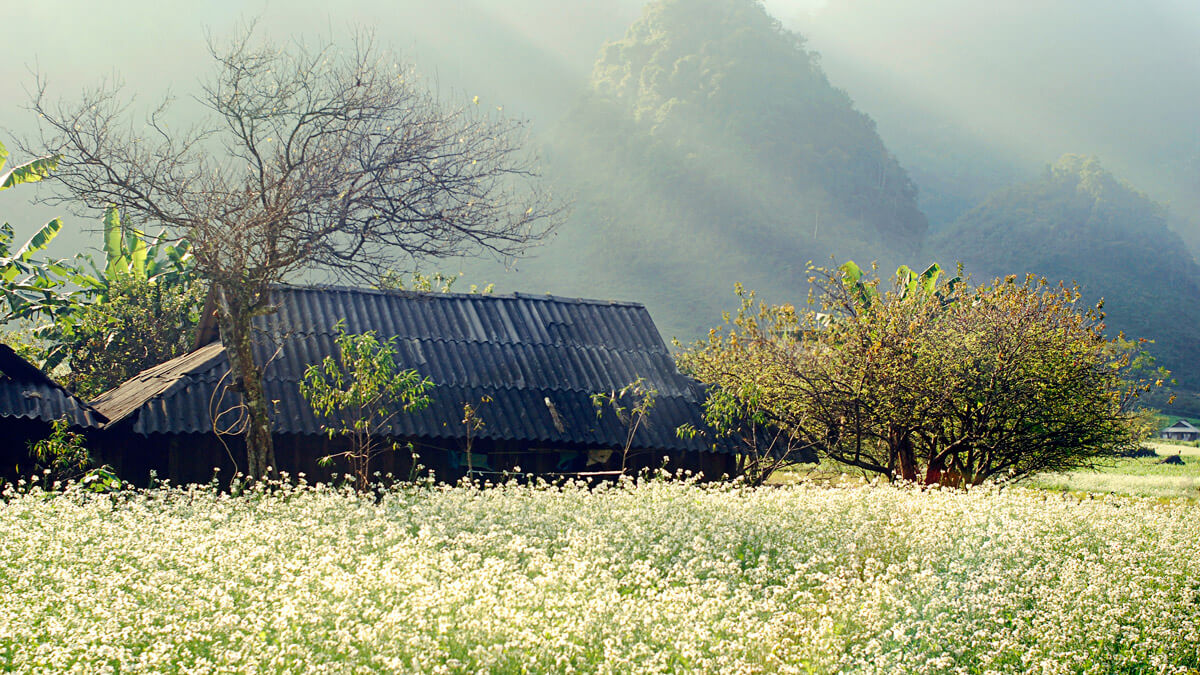 August through October is the optimal time to visit Mai Chau, with cool autumn weather perfect for basking in the sun on the rice fields. By the end of October, the valley takes on a golden hue as the second harvest approaches. The period from November to January of the following year sees the arrival of peach and apricot blossoms, which paint the valley white and add to its charm.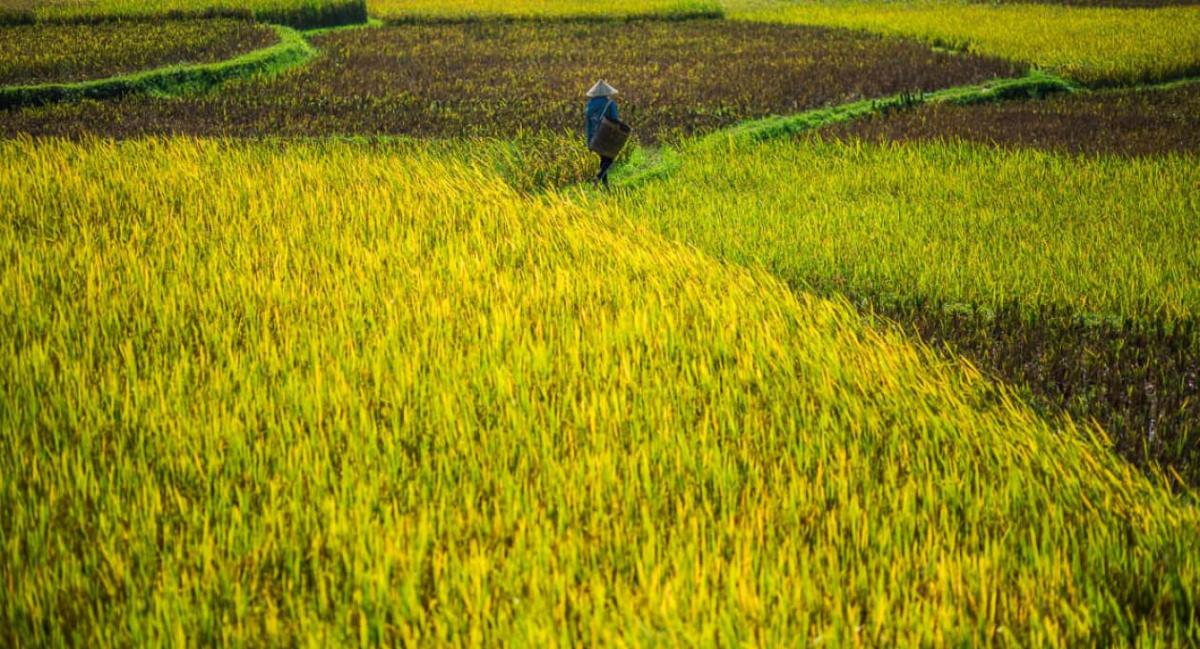 Our Best Mai Chau Tours
How to book with us?
3 simple steps to book your dream holiday
1
Contact us
You can contact us by phone, email, WhatsApp, contact form or inquiry forms available in product pages.
2
Get the free quote
Our travel experts will contact you within 24 hours to help you get the best trip that meets your requirements.
3
Finalize your booking
Finally, you can make additional adjustments, and once you agree, all that's left to do is pack your bags and go.
Mai Chau Travel Guides
All tours related to Mai Chau