Quang Binh Weather Forecast
{{current_weather.dt | momentjs( atts.date )}}
{{current_weather.temp | temp}}°{{units}}
{{day.dt | momentjs(atts.date)}}
{{day.temp_min | temp}}°{{day.temp | temp}}°{{units}}
{{current_weather.temp | temp}}°
Humidity: {{current_weather.humidity}}%
Clouds: {{current_weather.clouds}}%
Wind ({{current_weather.wind.deg}}): {{current_weather.wind.speed}}{{units_wind}}
{{current_weather.desc}}
{{day.dt | momentjs(atts.date)}}
{{day.temp | temp}}°
{{day.temp_min | temp}}°
Quang Binh – Something You Should Know Before Going
Lying in serene Central Vietnam, Quang Binh is renowned for its numerous stunning and mysterious natural landscapes, alongside the unique cultural features of the locals. When visiting Quang Binh, you will be mesmerized by the splendid and captivating vistas of enigmatic caves and picturesque beaches.
Highlights of Quang Binh
Quang Binh is a province in North Central Vietnam with a natural area of over 8,000 km2. It is bordered by the East Sea to the east and Laos to the west. As of 2022, the province has a population of approximately 900,000 people.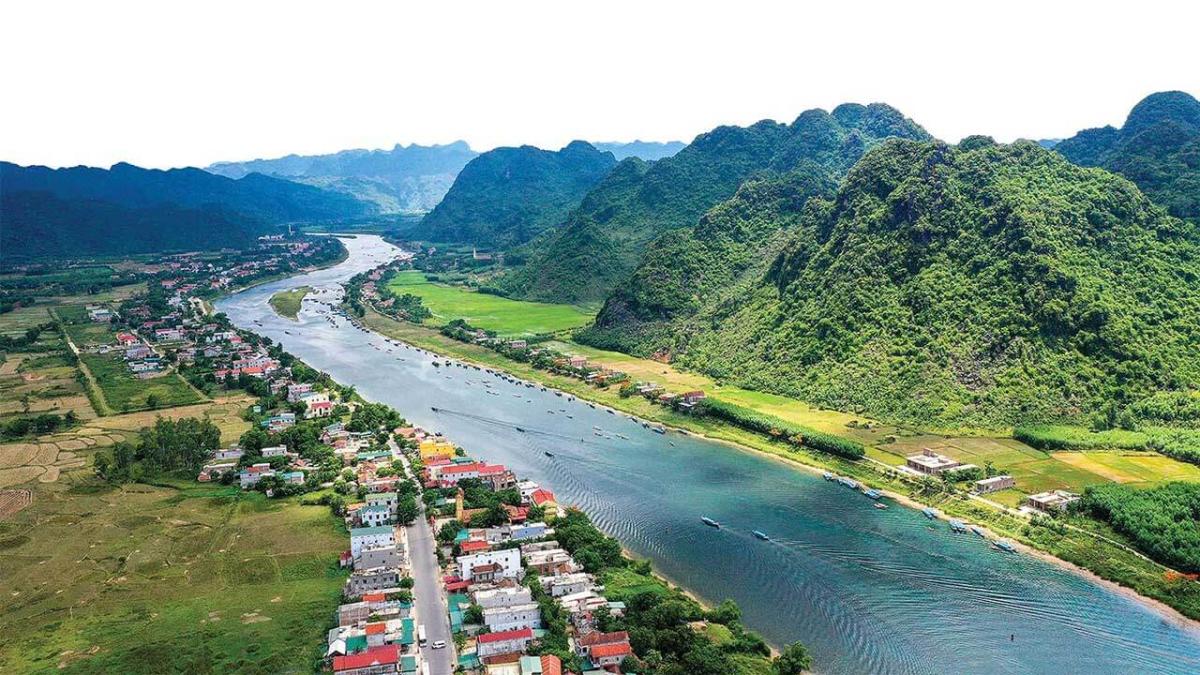 Quang Binh's terrain is narrow and slopes from west to east, with 85% of the total natural area being hills and mountains. Located in the North Truong Son biological area, this region boasts diverse and unique flora and fauna systems with many rare and precious genetic sources. For nature enthusiasts looking to explore the world's biodiversity, Phong Nha-Ke Bang National Park is an excellent choice, featuring majestic scenery surrounded by water and mountains.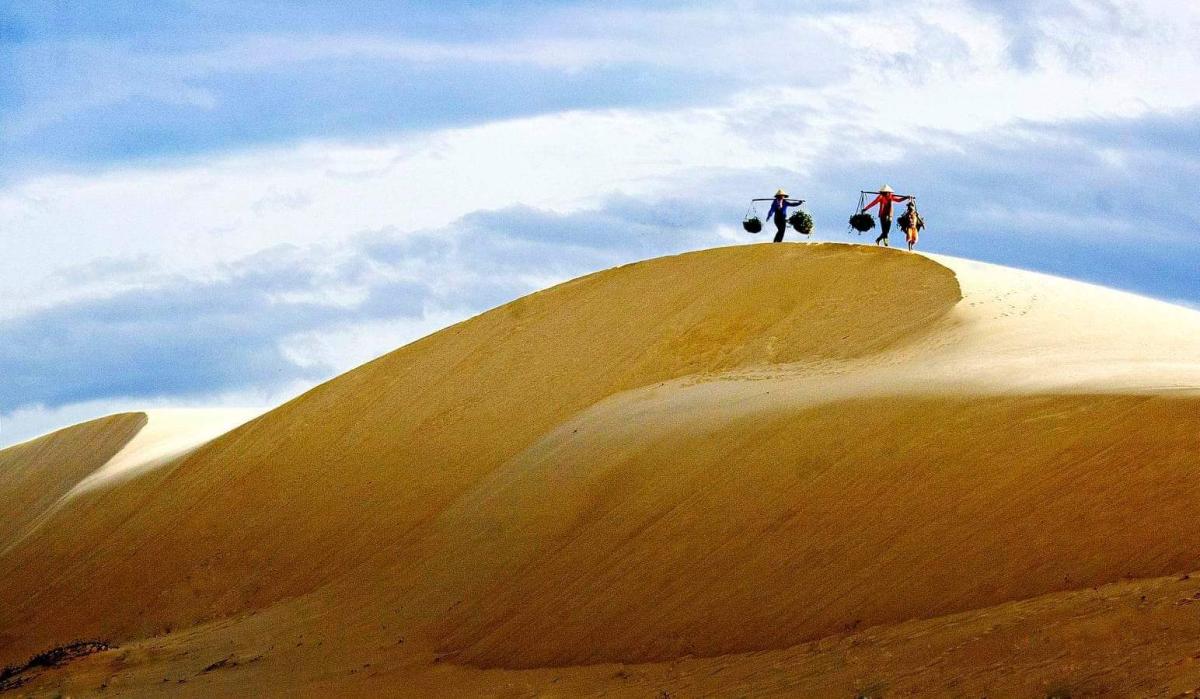 Along with a large number of hills and high mountain ranges, Quang Binh also has a 116.04-kilometer-long coastline, home to many beautiful tourist sites such as Nhat Le Beach, Da Nhay Beach, Hai Ninh Beach, and Quang Phu Sand Dune, among others. All of these make Quang Binh a beach paradise, providing tourists with moments of unparalleled relaxation.
Must-visit destinations in Quang Binh
Are you looking for some worth-visiting places to explore in Quang Binh? Let's check out some of the most attractive tourist destinations below that always draw many visitors.
Phong Nha – Ke Bang National Park
As a World Natural Heritage Site recognized by UNESCO, Phong Nha-Ke Bang National Park is an irresistible destination for nature enthusiasts. Situated in the northern Truong Son mountain range, the park is a massive geological museum of global importance due to its complex geological structure and long-lasting geological history of the Earth, dating back 400 million years.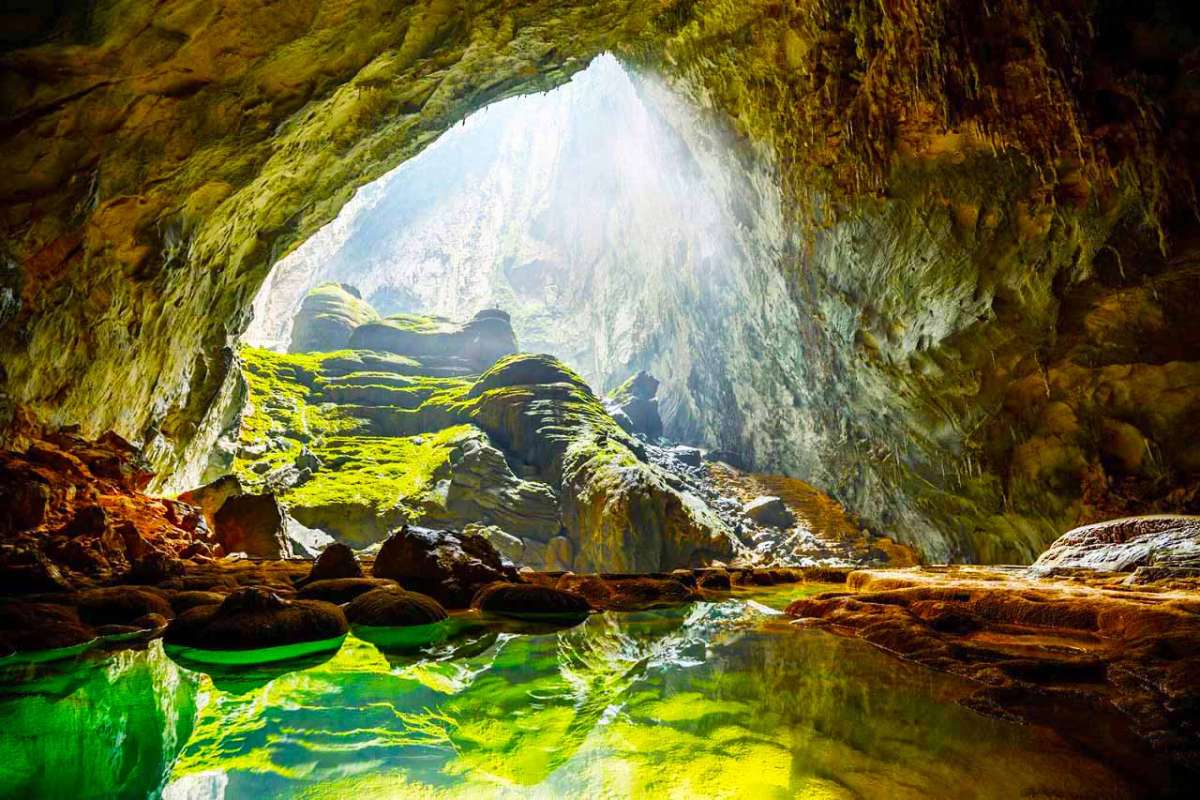 Quang Binh Quan
Quang Binh Quan is an impressive fortress of the Luy Thay system, constructed in 1639 as one of the most important structures in Dang Trong (the name of the southern region of Vietnam from Quang Binh during the period of 1600-1777). Today, it is a significant historical and cultural monument in Quang Binh, having been meticulously restored and serving as a vivid testament to Vietnam's rich history.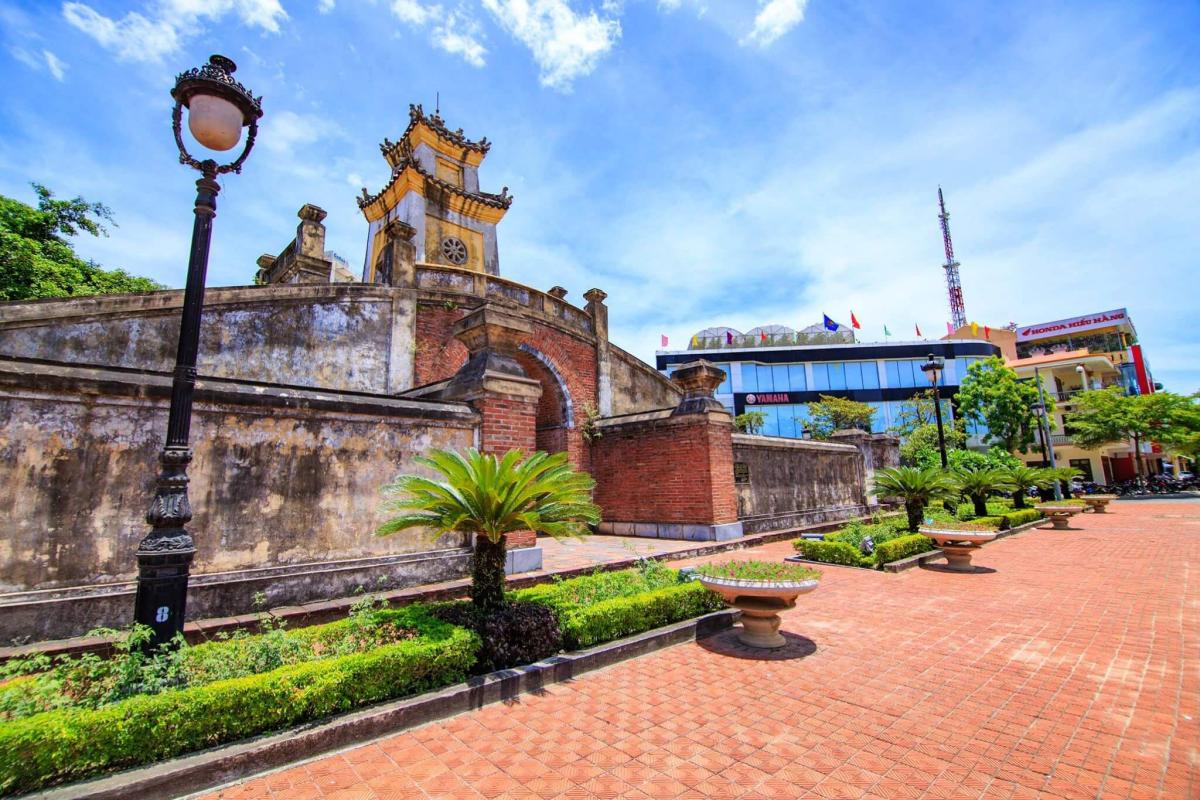 Canh Duong Mural Village
Despite being a small fishing village, Canh Duong Mural Village is truly a treasure on the stunning coast of Quang Trach district, Quang Binh province. Visitors will be astounded by the breathtaking scenery, along with countless unique 3D murals, each carrying profound meaning.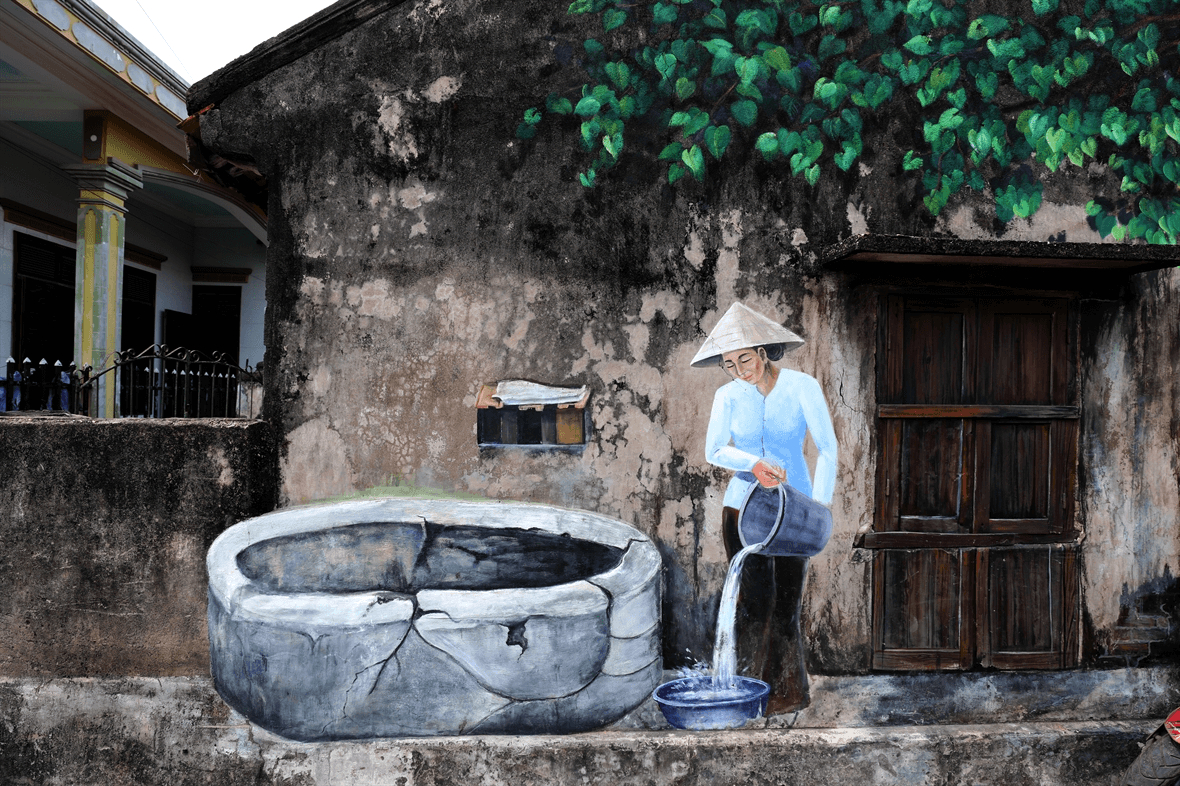 Nhat Le Beach
Nhat Le Beach has a national reputation for its stunning natural scenery, glistening golden sands, and expansive beaches with crystal-clear waters. Despite its proximity to residential areas, this beach still maintains its natural beauty that few places can match.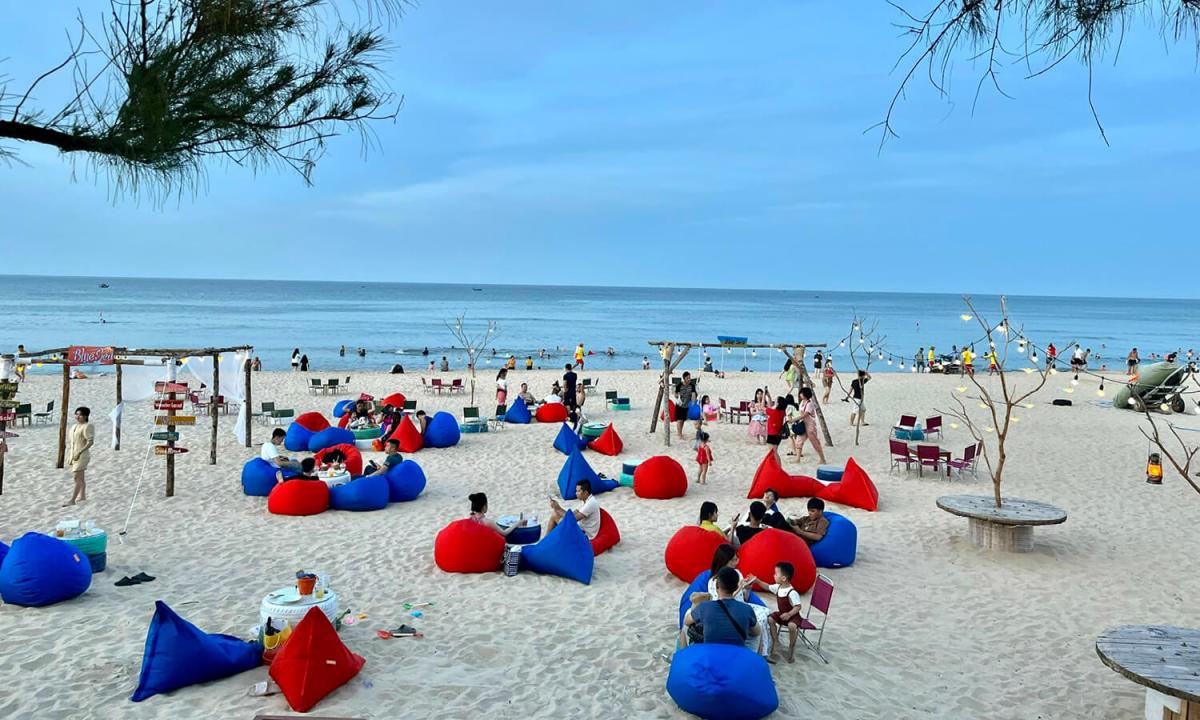 Da Nhay Beach
Da Nhay Beach is undoubtedly the masterpiece of sea sculpture. This amazing tourist destination in Quang Binh has the unique beauty of rocky mountains eroded by the sea, which is the main attraction that mesmerizes tourists and beckons them to come and explore.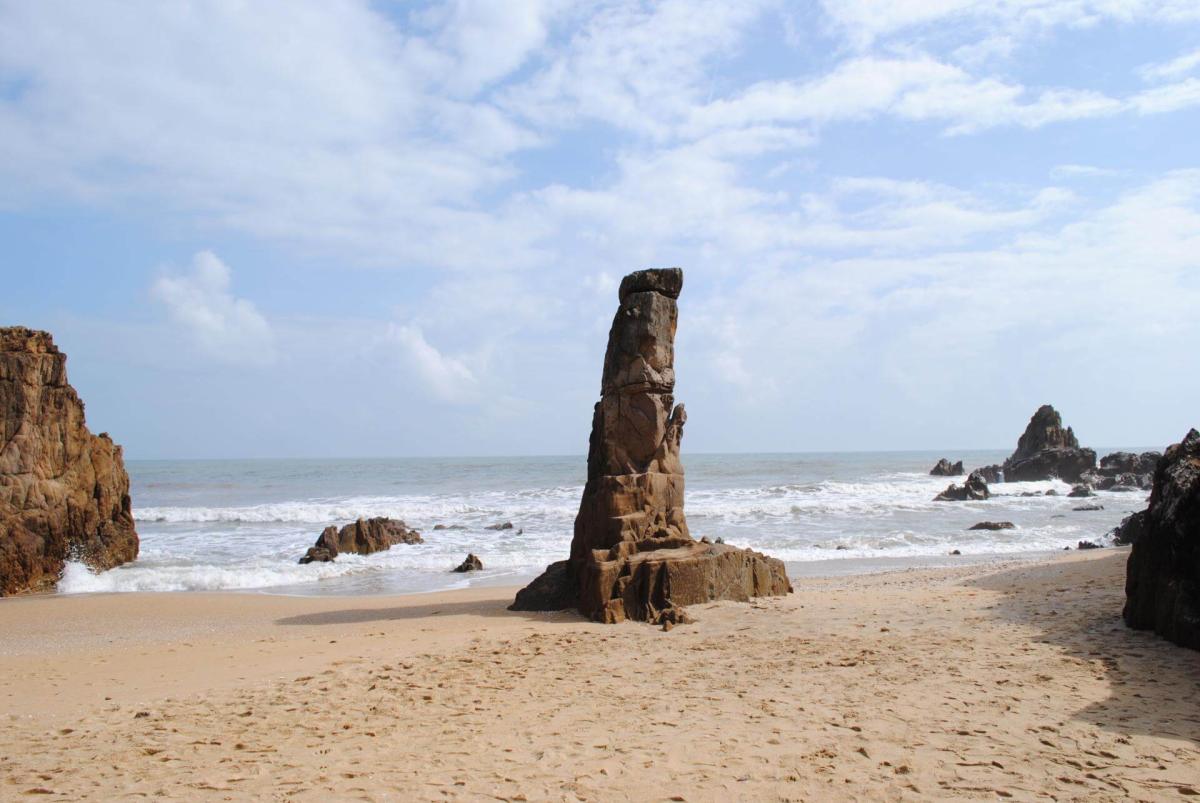 No products were found matching your selection.