Da Nang Weather Forecast
{{current_weather.dt | momentjs( atts.date )}}
{{current_weather.temp | temp}}°{{units}}
{{day.dt | momentjs(atts.date)}}
{{day.temp_min | temp}}°{{day.temp | temp}}°{{units}}
{{current_weather.temp | temp}}°
Humidity: {{current_weather.humidity}}%
Clouds: {{current_weather.clouds}}%
Wind ({{current_weather.wind.deg}}): {{current_weather.wind.speed}}{{units_wind}}
{{current_weather.desc}}
{{day.dt | momentjs(atts.date)}}
{{day.temp | temp}}°
{{day.temp_min | temp}}°
Da Nang – The Most Livable City in Vietnam
Da Nang is a city of stunning bridges and is renowned as the most livable city in Vietnam. It is famous for the imposing image of the Dragon Bridge, and the city is blessed with pristine beaches and impressive islands. As a result, Da Nang becomes one of the most visited destinations in Vietnam, attracting a large number of domestic and international visitors.
Highlights of Da Nang
Located in a strategic location on the North-South transport axis of Vietnam, Da Nang City is the main gateway to the Central and Central Highlands regions, as well as the endpoint of the East-West economic corridor through Myanmar, Laos, Thailand, and Vietnam. The city's landscape is diverse, with high mountains, deep rivers, hills, valleys, and narrow coastal plains.
Throughout the nation's history, Da Nang has served as not only the largest seaport city in Central Vietnam, but also as a place closely associated with the territory expanding of Dai Viet for many centuries. The city still bears traces of an international exchange gateway associated with the South and is remembered as an important fort in the two resistance wars against the French and the United States.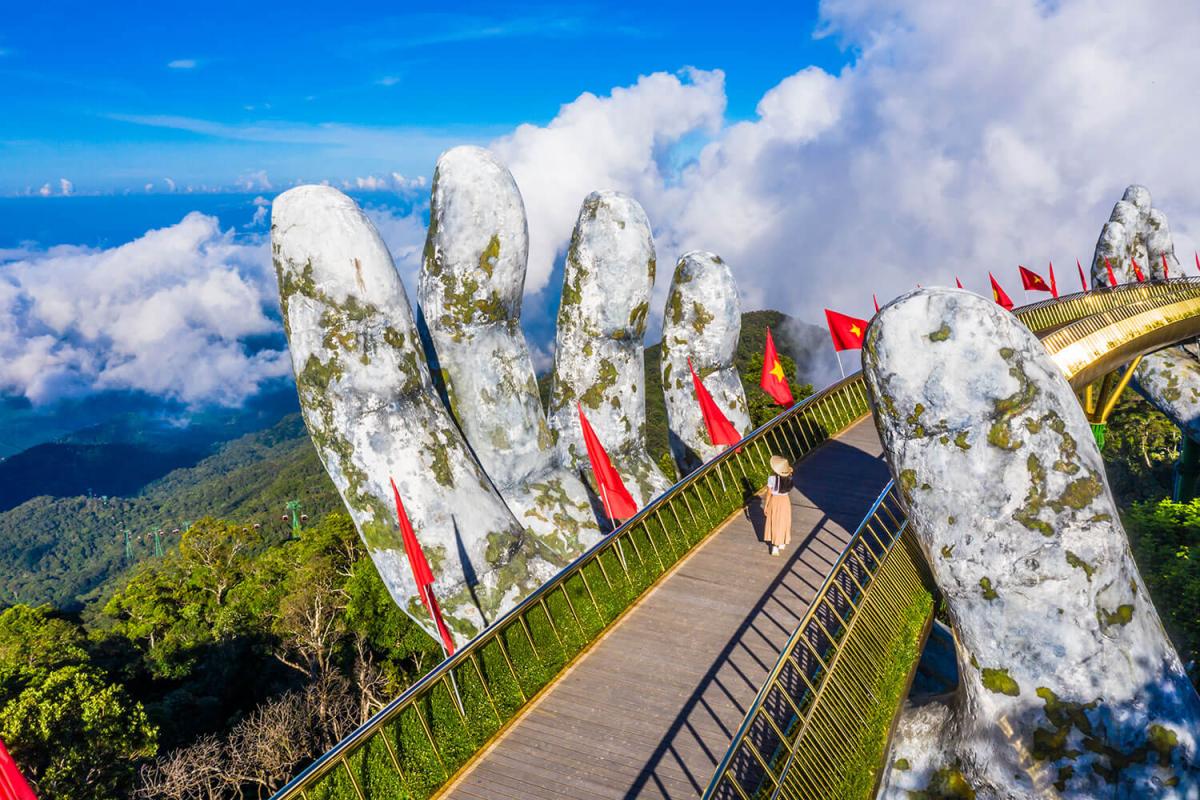 Today, Da Nang is one of the three largest cities in the country, offering all types of modern and convenient lodging and tourism services. Blessed by nature with three surrounding world cultural heritages – Hue, Hoi An, and My Son – Da Nang is considered a travel paradise with numerous relics and scenic landscapes. Visitors can enjoy marvelous moments in the impressive mountains, lush forests, mighty rivers, and stunning beaches.
Top-rated destinations in Da Nang
Below is a list of top-rated destinations in Da Nang. Hopefully, these recommendations will help you plan an ideal trip.
Dragon Bridge
Dragon Bridge is an unmistakable landmark that no tourist can miss. This unique bridge is designed in the shape of a dragon from the Ly dynasty, with wings that extend towards the sea, symbolizing Danang's dedication to integration with people from all over the world. The bridge also has the extraordinary ability to breathe fire and water and change colors, making it one of the most remarkable structures of its kind.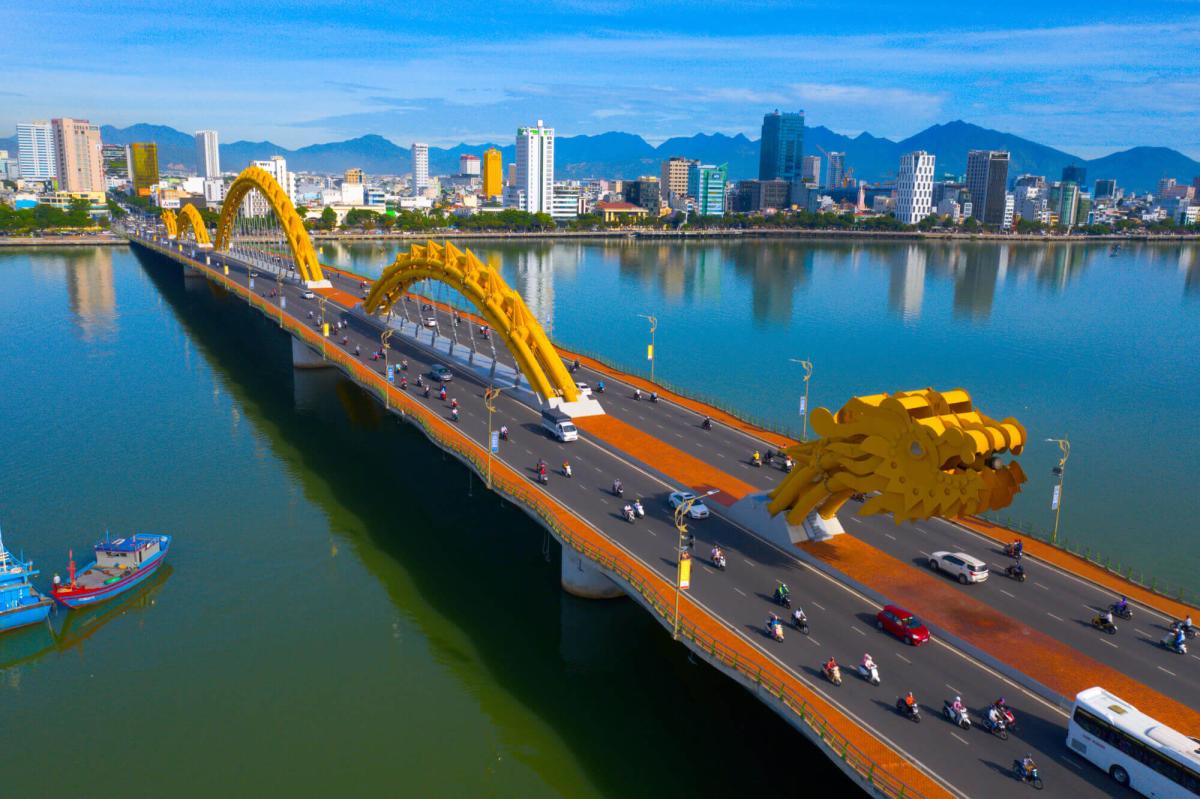 Ba Na Hills Sun World
Ba Na Hills is a hill station designed after an old European city, complete with castles, cobblestone streets, and picturesque courtyards. The complex also features Buddhist statues and temples, resulting in a charming blend of East and West. Visitors can ride the world's longest cable car lift to reach the top and enjoy the breathtaking scenery of the valley below.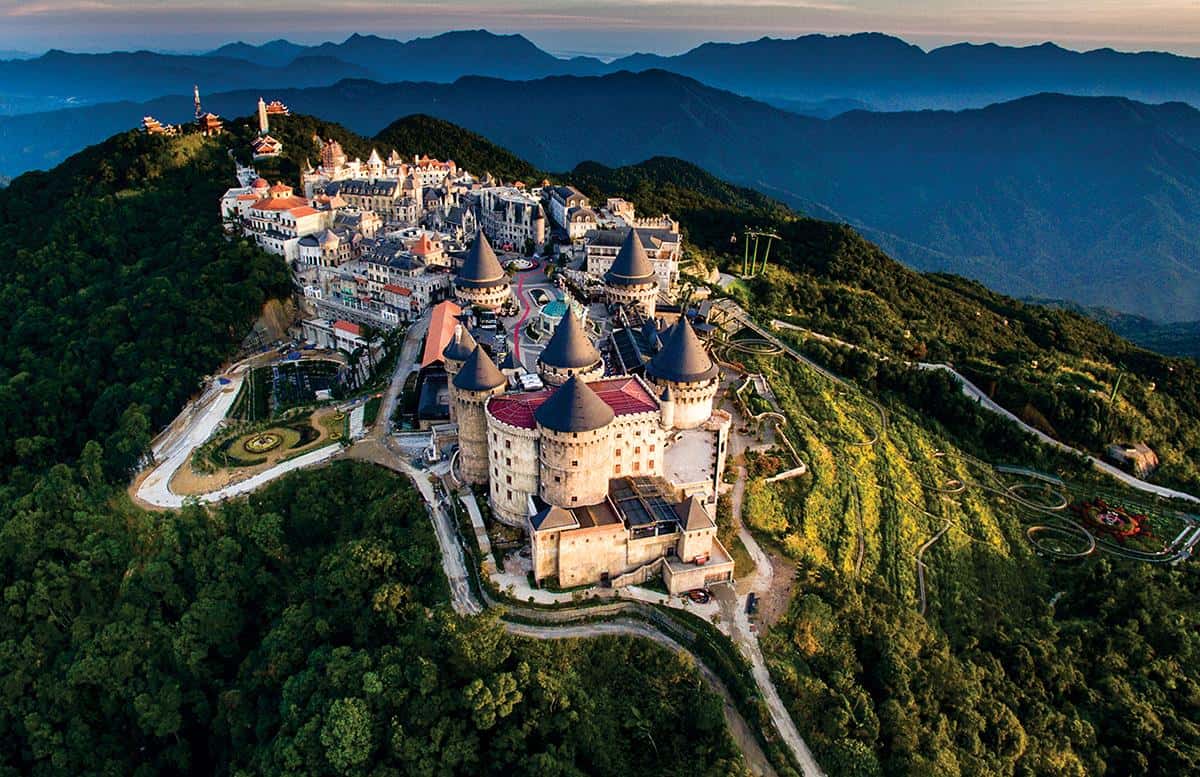 The Marble Mountains
The Marble Mountains, located 8 km from the city center, are a symbol of the five elements of Earth: Kim (metal), Thuy (water), Moc (wood), Hoa (fire), and Tho (earth), based on five limestone mountains rising from a beach. Visitors can explore the limestone caves, go through spiritual areas within the mountains, and bask in the refreshing breeze from nature while gazing at the panoramic view of Da Nang's mountains from above.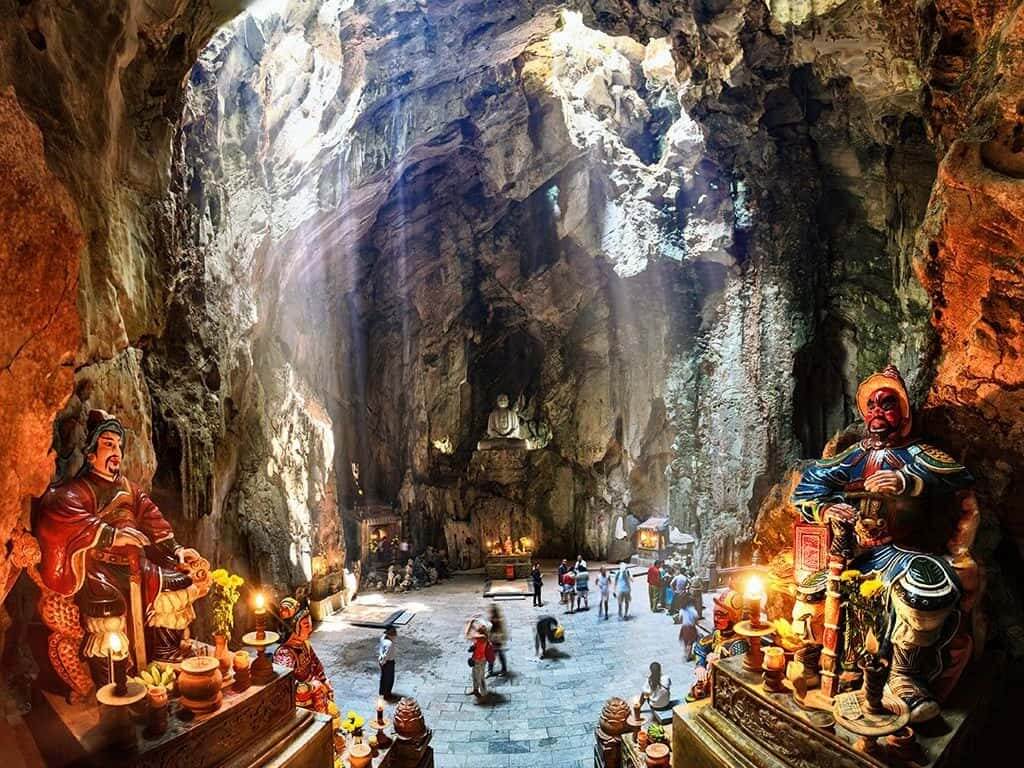 Museum of Cham Sculpture
Champa's ancient culture always has its unique attraction that makes people curious. Therefore, your trip to Da Nang will not be complete if you do not visit the Museum of Cham Sculpture, where many relics and artifacts about the Champa culture are preserved. Come and explore to learn more about the cultures that once existed in Vietnam thousands of years ago.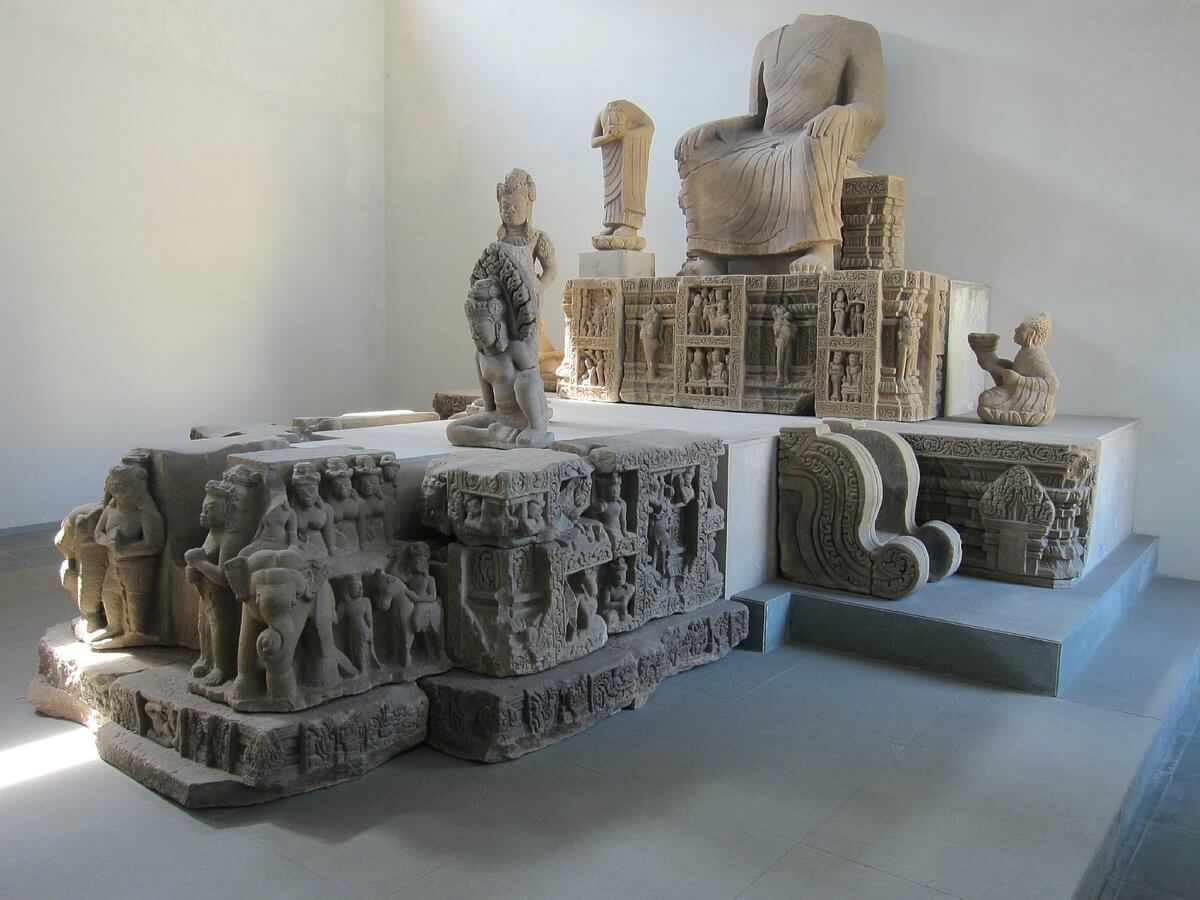 My Khe Beach
My Khe Beach has been recognized as one of the six most beautiful beaches on the planet. It is not just the clean beach, beautiful sun, and white sand that makes it so special. The sunset on this beach is truly a masterpiece that you cannot afford to miss during your trip to Da Nang.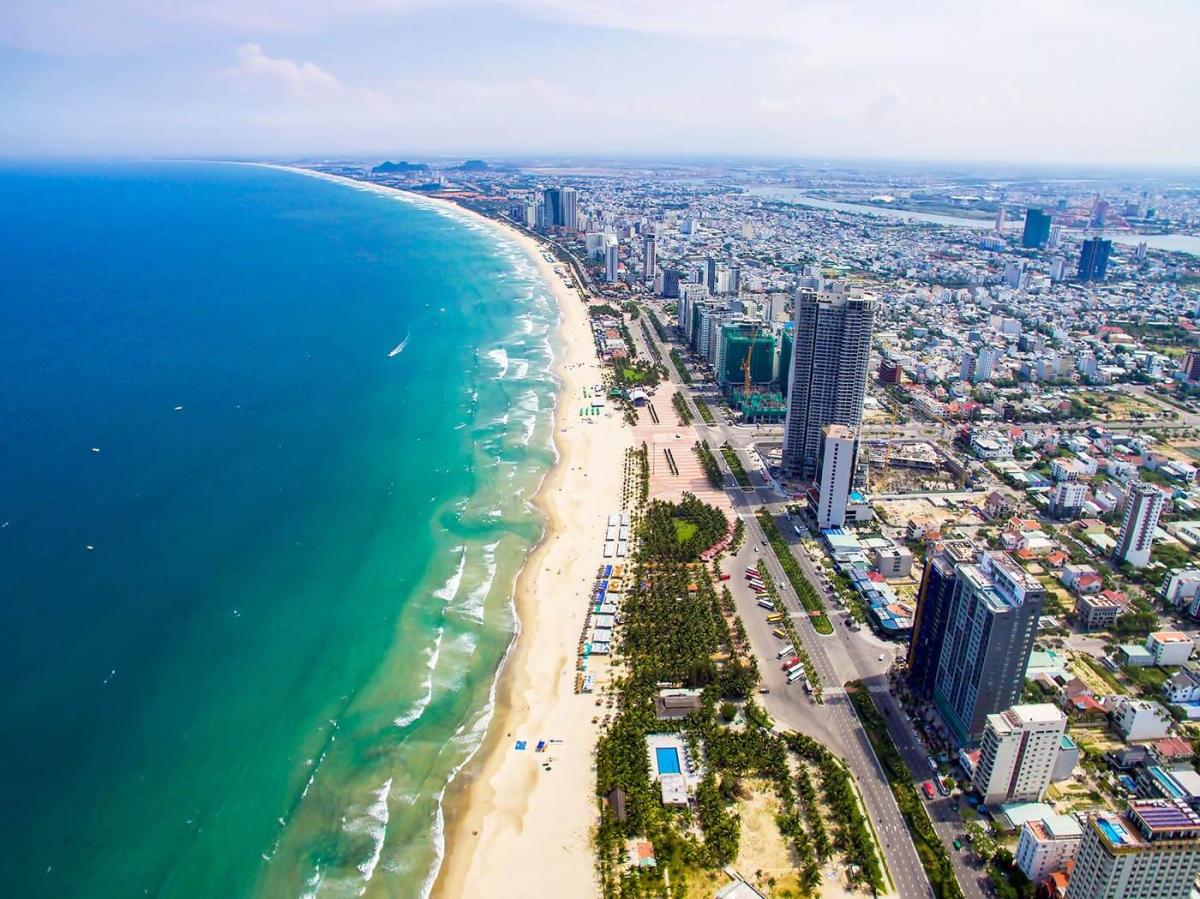 My Son Sanctuary
My Son Sanctuary, located in Quang Nam province, 69 km from Da Nang, is home to numerous ancient relics of the Champa dynasty. Recognized by UNESCO as a world cultural heritage site, My Son Sanctuary stands tall as one of the most important centers of worship of ancient Hinduism in the region and is deemed a significant national relic that needs to be preserved.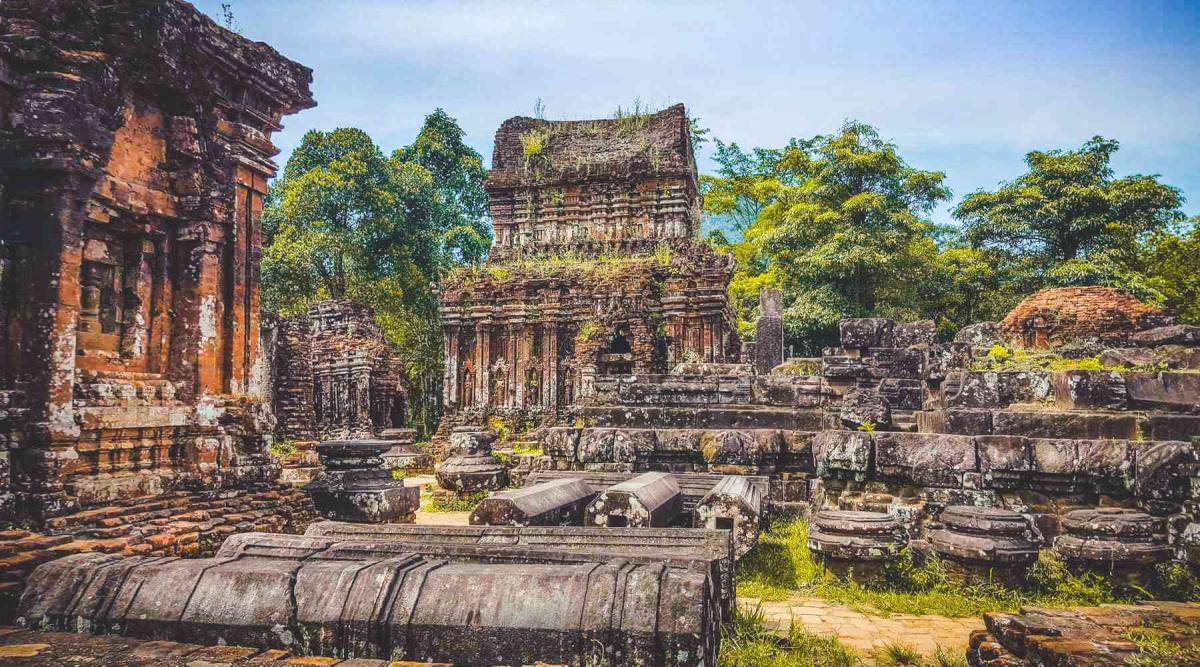 Our Best Da Nang Tours
How to book with us?
3 simple steps to book your dream holiday
1
Contact us
You can contact us by phone, email, WhatsApp, contact form or inquiry forms available in product pages.
2
Get the free quote
Our travel experts will contact you within 24 hours to help you get the best trip that meets your requirements.
3
Finalize your booking
Finally, you can make additional adjustments, and once you agree, all that's left to do is pack your bags and go.
Da Nang Travel FAQs
What is the best time to visit Da Nang?

The ideal time to visit Da Nang, Vietnam is from February to May. During this period, the city experiences sunny skies, lower humidity levels, and minimal rainfall, making it comfortable for sightseeing and exploration.
How many days should I spend in Da Nang?

The duration of your stay in Da Nang depends on your interests and itinerary. However, a typical recommendation would be a minimum of 3 to 4 days. This allows ample time to explore the city's main attractions and immerse yourself in its culture.
What are the main attractions in Da Nang?

Da Nang boasts several attractions including the stunning Marble Mountains, the iconic Dragon Bridge, the scenic Son Tra Peninsula, the ancient town of Hoi An nearby, and the beautiful beaches of My Khe and Non Nuoc.
What local food should I try in Da Nang?

When in Da Nang, be sure to try local delicacies such as Mi Quang (Quang noodles), Banh Xeo (Vietnamese pancakes), Com Ga (Chicken rice) and seafood dishes. Don't forget to savor the unique flavors of local street food.
What souvenirs should I buy in Da Nang?

Popular souvenirs from Da Nang include local handicrafts, silk products, traditional Vietnamese hats (Non La), and locally produced coffee. You might also consider buying marble sculptures from the famous Marble Mountains.
If you have any other questions or requests, please feel free to contact us
Da Nang Travel Guides
All tours related to Da Nang