Cua Lo Weather Forecast
{{current_weather.dt | momentjs( atts.date )}}
{{current_weather.temp | temp}}°{{units}}
{{day.dt | momentjs(atts.date)}}
{{day.temp_min | temp}}°{{day.temp | temp}}°{{units}}
{{current_weather.temp | temp}}°
Humidity: {{current_weather.humidity}}%
Clouds: {{current_weather.clouds}}%
Wind ({{current_weather.wind.deg}}): {{current_weather.wind.speed}}{{units_wind}}
{{current_weather.desc}}
{{day.dt | momentjs(atts.date)}}
{{day.temp | temp}}°
{{day.temp_min | temp}}°
Cua Lo – A Coastal Town with A Multitude of Breathtaking Beaches and Islands
Traveling to Cua Lo is the perfect choice for any family looking to relax and cool off, especially during those hot summer days. When you visit this town, not only will you get to immerse yourself in the most beautiful beach on the North Central Coast, but you will also discover numerous famous landscapes and historical sites. Of course, you can't miss out on the delicious cuisine of Nghe An!
Highlights of Cua Lo
Cua Lo is a stunning coastal town in the eastern part of Nghe An province, home to nearly 80,000 people. It is situated just 16 km away from Vinh City to the northeast and approximately 340 km from Hanoi. This town is an attractive and convenient destination for locals and tourists, especially those from Northern Vietnam.
Cua Lo is renowned for its beautiful beaches, modern resorts, and bustling seaport. Visitors can comfortably explore the majestic sea scenery, discover unique local folklore activities during the festival season, and capture numerous beautiful moments. Notable destinations when traveling to Cua Lo include Hon Ngu Island, Lan Chau Island, Cua Hoi Ecological Tourist Area, and especially Sen Village, the hometown of Uncle Ho, the beloved old father of the Vietnamese people, who played a vital role in leading the country out of colonialism.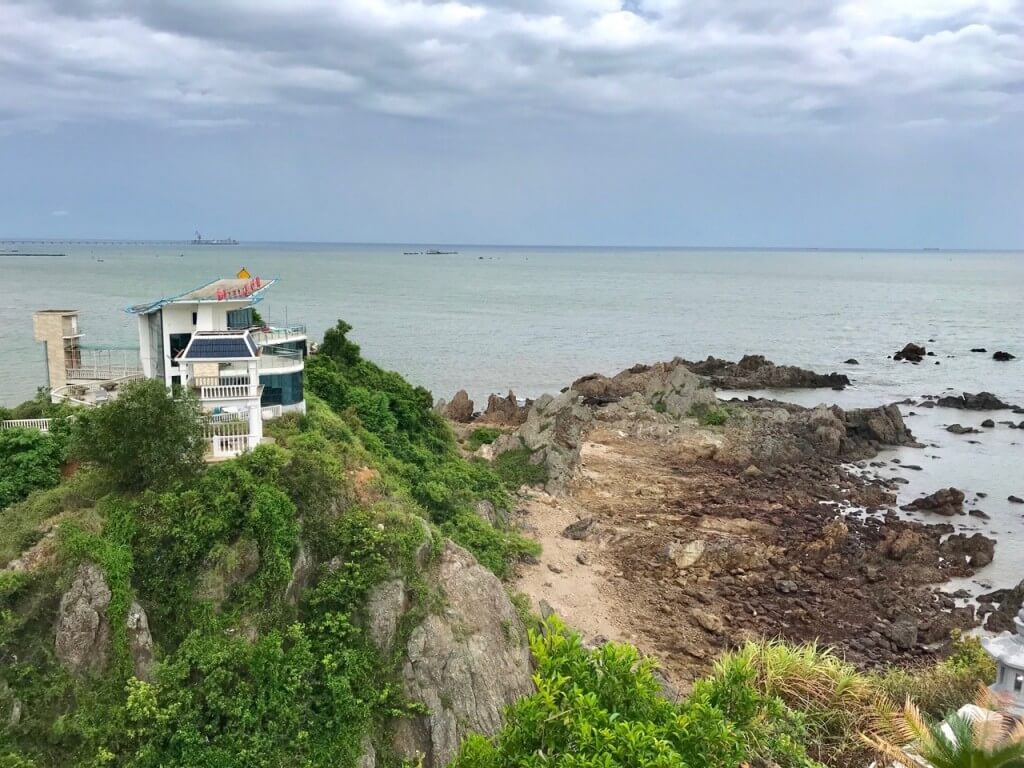 As a coastal town, Cua Lo possesses an array of delectable seafood dishes that are a must-try. These include Moc cua be – deep-fried crab meat and minced pork in a crab shell, Ghe hap me – steamed crabs with tamarind, Chao Ngheu – clam congee, Muc Nhay – jumping squid, and many more delectable options that you won't want to miss out on.
Best time to visit Cua Lo
With its convenient transportation, numerous attractive tourist spots, and diverse cuisine, Cua Lo is unquestionably a popular destination for your holiday. The best time to visit Cua Lo is during the summer, from April to August. The weather during this period is dry and sunny, making it perfect for exploring your itinerary and capturing beautiful moments.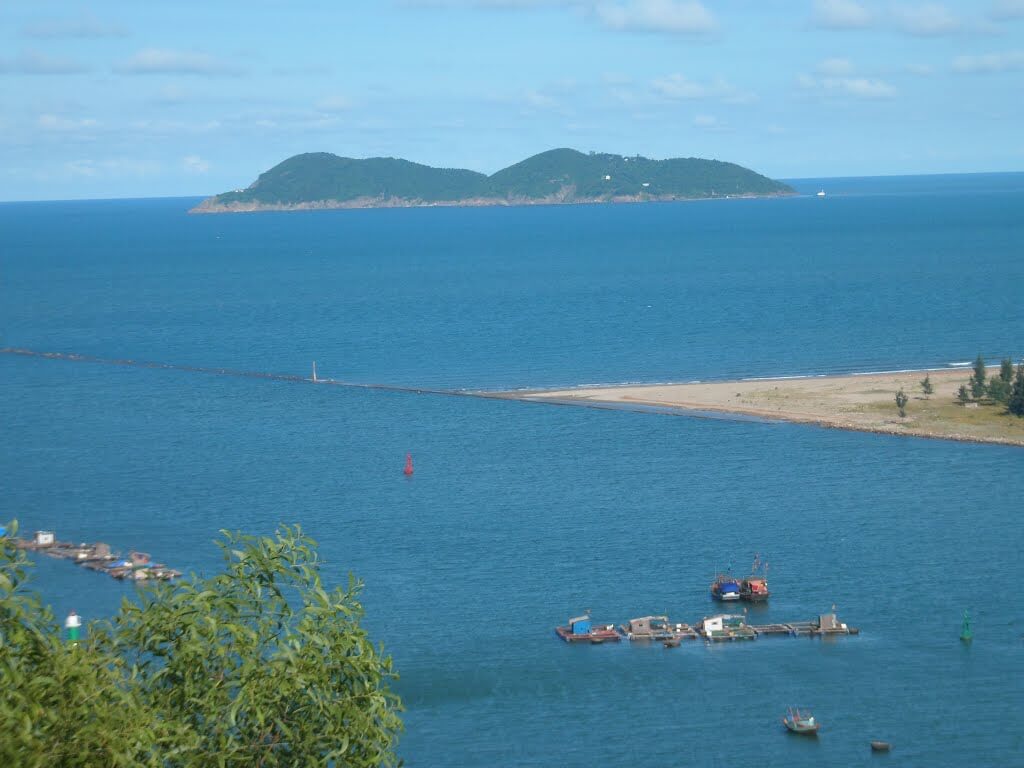 No products were found matching your selection.