Malaysia – The country that converges the elite of Southeast Asia
Influenced by the countries of Persia, Arabia, China, and Indonesia, Malaysia is known as a country that converges many cultures from different ethnicities. The climate, in addition,  is so mild with almost no natural disasters, so that this nation will be a magnetic destination for those passionate about culture.
What is Malaysia famous for?
Located near the equator, Malaysia's climate is categorized as equatorial, being hot and humid throughout the year. Its biodiversity is so rich that Malaysia is one of the world's megadiverse countries, which ranks 12th in the world, according to the National Biodiversity Index. As a result, Malaysia is one of the most treasured landscapes for nature explorers.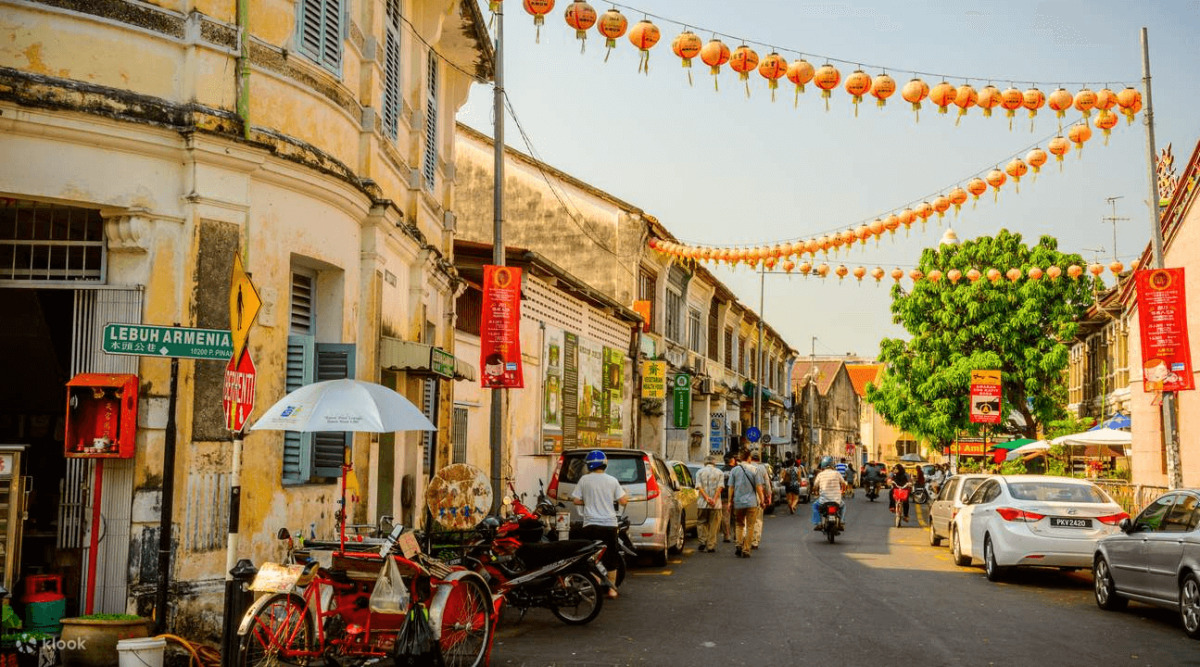 However, compared to its natural environment, Malaysia is more renowned for its multiculturalism, which influences the nation in many fields, especially cuisine, and architecture. Malaysian cuisine is a mix of Chinese, Indian, and Muslim dishes. Chicken, hence, is the favorite food in the country. The landscape has merged architectural styles from many countries and religions, combining modernness and ancientness with mysterious wild nature.
Must-visit tourist attractions in Malaysia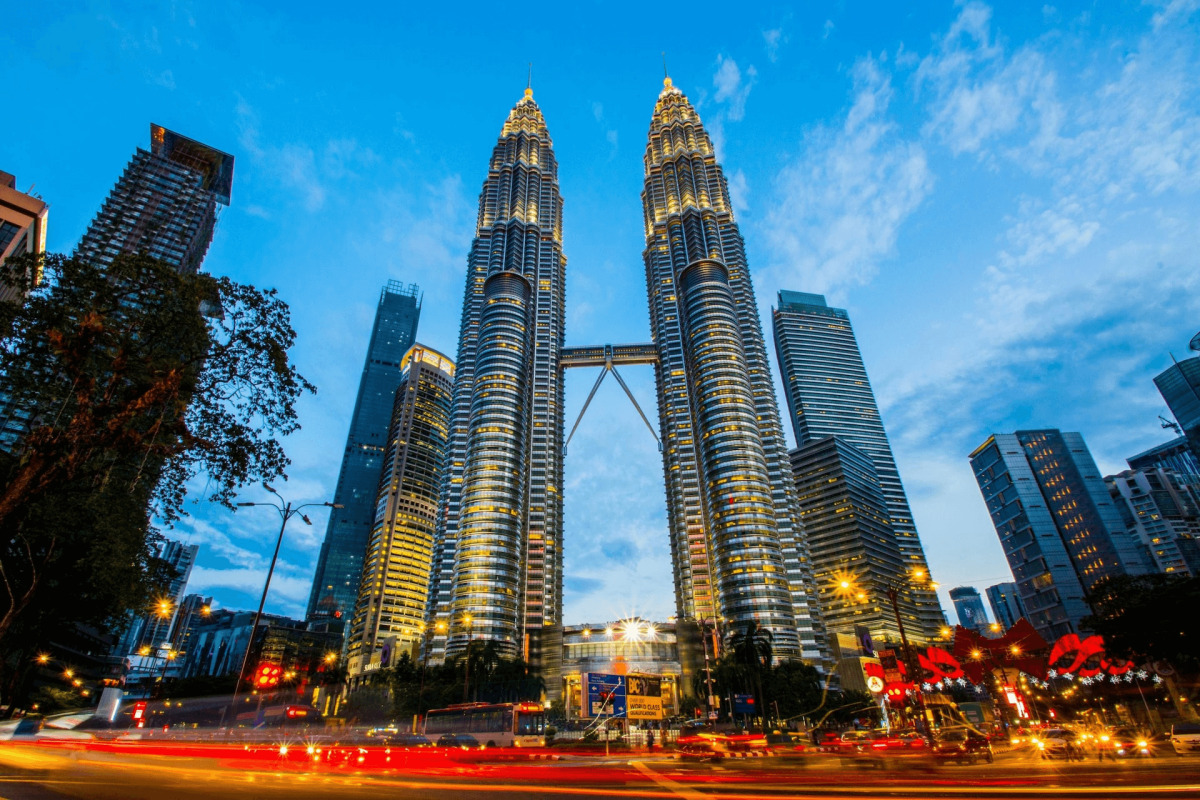 Malaysia is a beautifully complex travel spot, from ancient rainforests, stunning beaches, and incredible islands to modern multicultural cities.
Kuala Lumpur, the capital of Malaysia, is a shopping paradise with a convenient transportation system. The icon of Kuala Lumpur is Petronas Twin Towers – the tallest twin towers in the world. In Kuala Lumpur, travelers can also visit numerous religious monuments such as Masjid Jamek Mosque of Muslim, Batu Caves of Hinduism, and Thean Hou Pagoda of Buddhism.
Penang located on the northwest coast of Peninsular Malaysia is an amazing top-rated tourism destination. George Town is the colorful, multicultural capital of the Malaysian island of Penang. The city has a broad reputation for its British colonial buildings, Chinese shophouses and mosques. Beyond the historic old town, George Town is also a modern city with towering skyscrapers and bustling shopping malls.
Langkawi, an archipelago of 99 islands, is a part of Malaysia whose features are surreal beauty, lush green environs, and pristine beaches.
Our Best Malaysia Tours
How to book with us?
3 simple steps to book your dream holiday
1
Contact us
You can contact us by phone, email, WhatsApp, contact form or inquiry forms available in product pages.
2
Get the free quote
Our travel experts will contact you within 24 hours to help you get the best trip that meets your requirements.
3
Finalize your booking
Finally, you can make additional adjustments, and once you agree, all that's left to do is pack your bags and go.
Malaysia Travel Guides
All tours related to Malaysia