Cua Lo is a beautiful coastal town in Nghe An Province with many fascinating tourist destinations. If you are planning a trip to Cua Lo but haven't quite decided where to go, take a look at the must-see list of tourist destinations below.
Cua Lo Beach
Make your first stop at Cua Lo Beach, one of the most stunning beaches in the country. Its beautiful white sand, crystal-clear blue waters, and bright sunshine create an ideal atmosphere for exciting activities like boating and surfing. With over 200 different types of fish, Cua Lo is truly a paradise for seafood lovers. Don't miss out on the famous and delicious "jumping squid," 7-course cobia fish, fish sauce, and eel congee at one of the many affordable seaside restaurants.
If you're planning a trip around the beginning of May, which marks the start of the beach tourism season, you can also participate in the Cua Lo River and Water Festival. This festival will provide you with a memorable experience, featuring various activities such as traditional games, fireworks displays, and more.
Quynh Beaches
The Quynh beaches are a collection of seven neighboring beaches that belong to seven communes in Quynh Luu district, Nghe An province. These stunning beaches have retained their unspoiled, picturesque charm and offer a bountiful supply of seafood.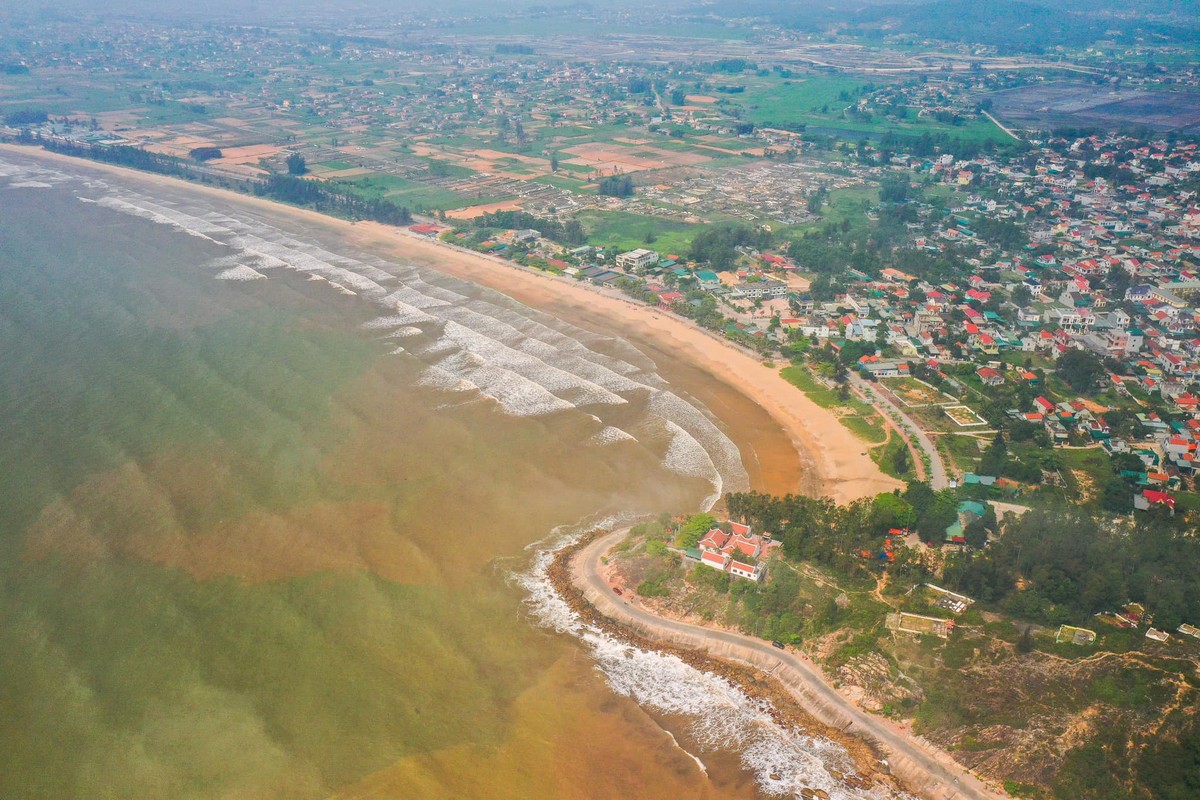 When visiting the Quynh beaches, you will have the chance to behold the grandeur of nature and savor the flavorful seafood of the Central region. The sandy beaches and gentle waves will bring you a sense of serenity, making it an ideal destination for relaxation.
Lan Chau Island
Lan Chau Island, a precious gem of Cua Lo Beach, is also known by locals as the Island of Ru Coc (meaning toad) for its distinctive shape resembling a giant toad reaching out to the vast sea. To the west, Lan Chau Island connects to the mainland, while to the east, there are many rocky cliffs stretching out to the sea in various strange shapes. When you visit Lan Chau Island, you can enjoy many interesting activities such as feeling the wind at the lighthouse, admiring the beautiful rocky cliffs, or appreciating the wild scenery of the sea.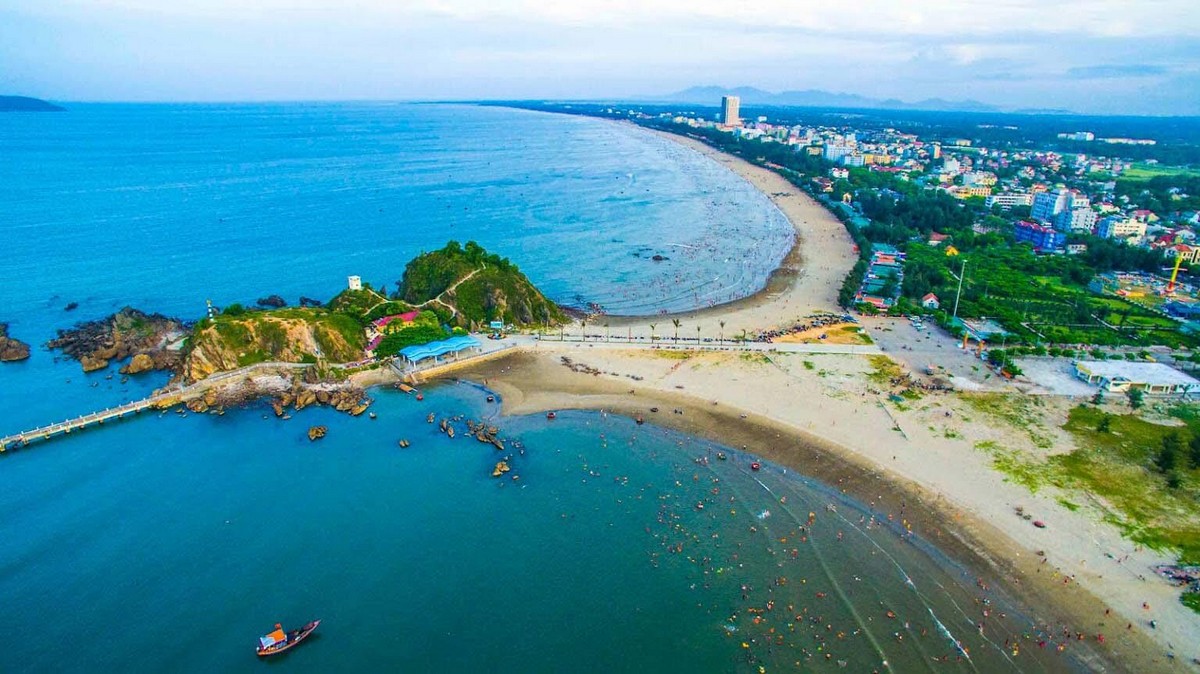 Hon Ngu Island
If you're looking for a beautiful and pristine destination in Cua Lo, Hon Ngu Island (also known as Song Ngu Island) is definitely worth your time, even though it has only recently become popular. Located about 4 kilometers away from the coastline, this island consists of two small islands with a total area of 2.5 square kilometers.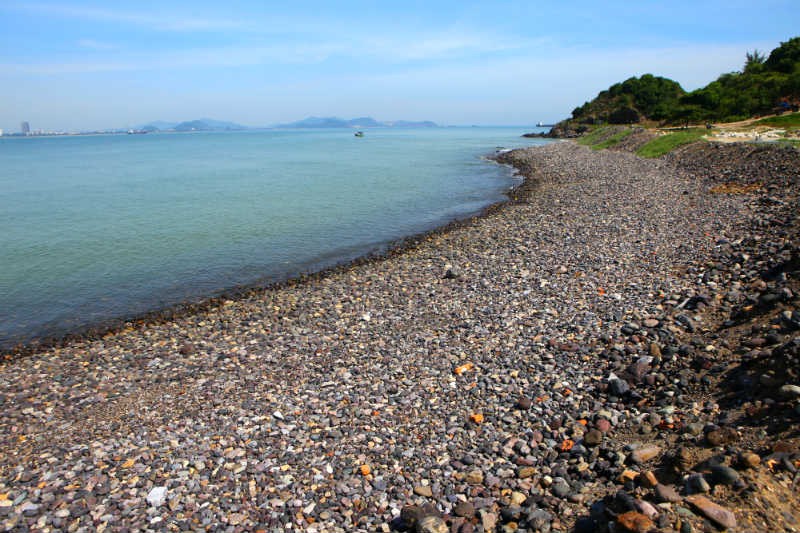 Hon Ngu Island offers something for every tourist. For those who love exploring pristine nature, it is the perfect destination. The island boasts a beautiful pebble beach that stretches along the coast, with crystal-clear water that provides a clear view of the bottom. Additionally, you can enjoy fresh and delicious seafood specialties caught directly from the sea. For adventurous activities like diving, Hon Ngu Island is an excellent destination to experience them.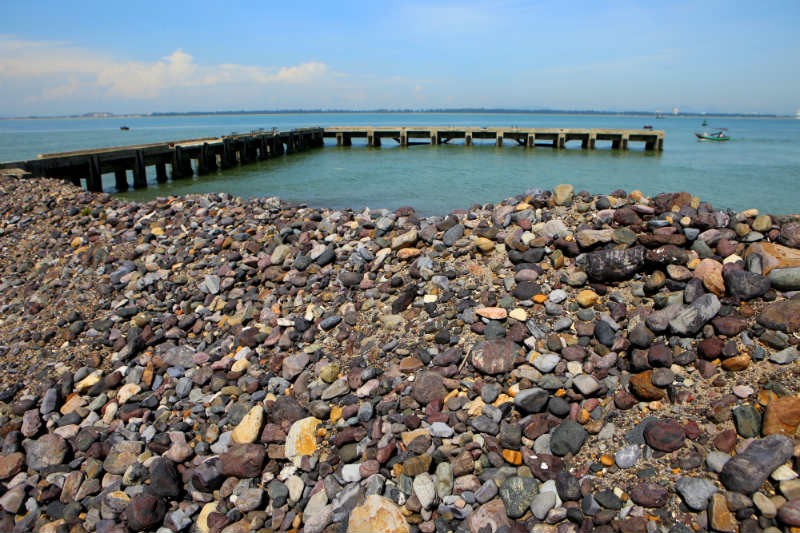 Nguyen Xi Temple
Nguyen Xi Temple, also known as the Temple of Thai Su Cuong Quoc Cong Nguyen Xi, is an ancient and grand place of worship dedicated to Nguyen Xi, a talented general of the Le dynasty. Despite having experienced ups and downs, the temple has retained its majestic and magnificent appeal with its unique architecture. In 2020, Nguyen Xi Temple was recognized as a special national site, which speaks volumes about its cultural significance and makes it a source of great pride for the people of Nghe An.
Van Loc Temple
Van Loc Temple is a cultural and historical tourist destination that is ideal for those seeking spiritual experiences. Located in the Nghi Tan Ward of Cua Lo town, the temple was constructed during the Revival Le dynasty.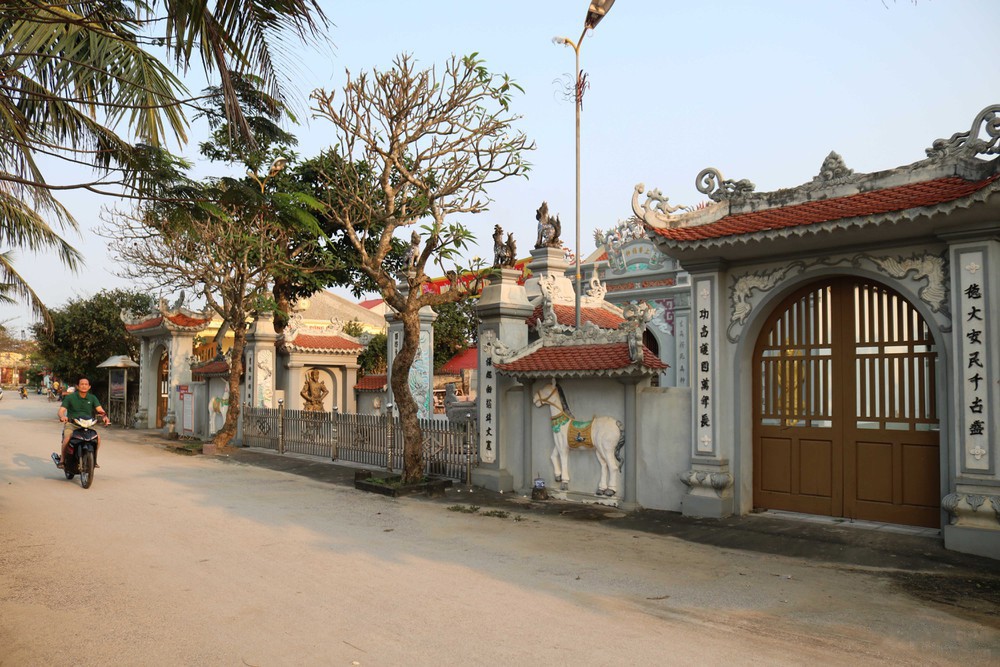 It has an ideal location with the tranquil Cam River in front and three magnificent mountains surrounding it, creating exceptional feng shui and breathtaking natural scenery. In 1991, the government officially classified Van Loc Temple as a national historical and cultural site, further cementing its importance and significance.
Cua Hoi Beach
One of the things that stands out about Cua Hoi Beach is its simplicity, tranquility, and natural beauty. During the sunny season, it becomes a paradise for nature lovers with its crystal-clear blue waters and pristine white sands. The scenery is absolutely wonderful, and you will not be disappointed.
To make your visit even more memorable, don't miss the early morning market, where local fishermen are always happy to serve you with a smile, and you can purchase the freshest catch of the day. The vibrant and bustling atmosphere of the market is an unforgettable experience that every visitor will treasure for life.
Lo Son Pagoda
When it comes to tourist destinations in Cua Lo, Lo Son Pagoda is definitely worth a visit. It is one of the most famous pagodas in Nghe An, built during the reign of King Le Du Tong. Even after all these years, the beautiful ancient sculptural architecture of Lo Son Temple still stands strong.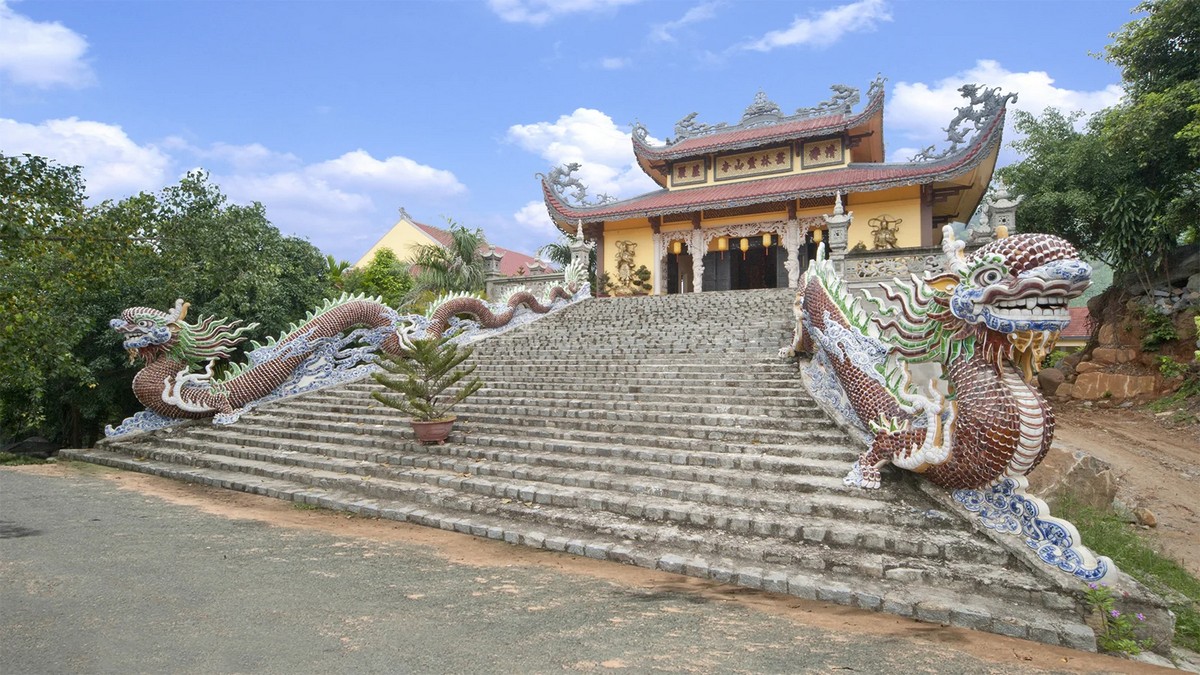 Lo Son Pagoda is an impressive structure that stands tall against majestic mountains and is surrounded by towering trees. It exudes an ancient aura, making it a solemn and serene space. This remarkable temple has been recognized as a provincial historical site since 2005, a testament to its rich history and cultural significance.
Kim Lien Village
When visiting Cua Lo, a trip to Kim Lien village is a must. It is only about 30 kilometers from Cua Lo beach and is the birthplace of President Ho Chi Minh. This village is considered one of the four most important historical sites in the country. Here, you can immerse yourself in a traditional Vietnamese village and explore the sacred relics associated with Uncle Ho, the beloved father of the Vietnamese nation.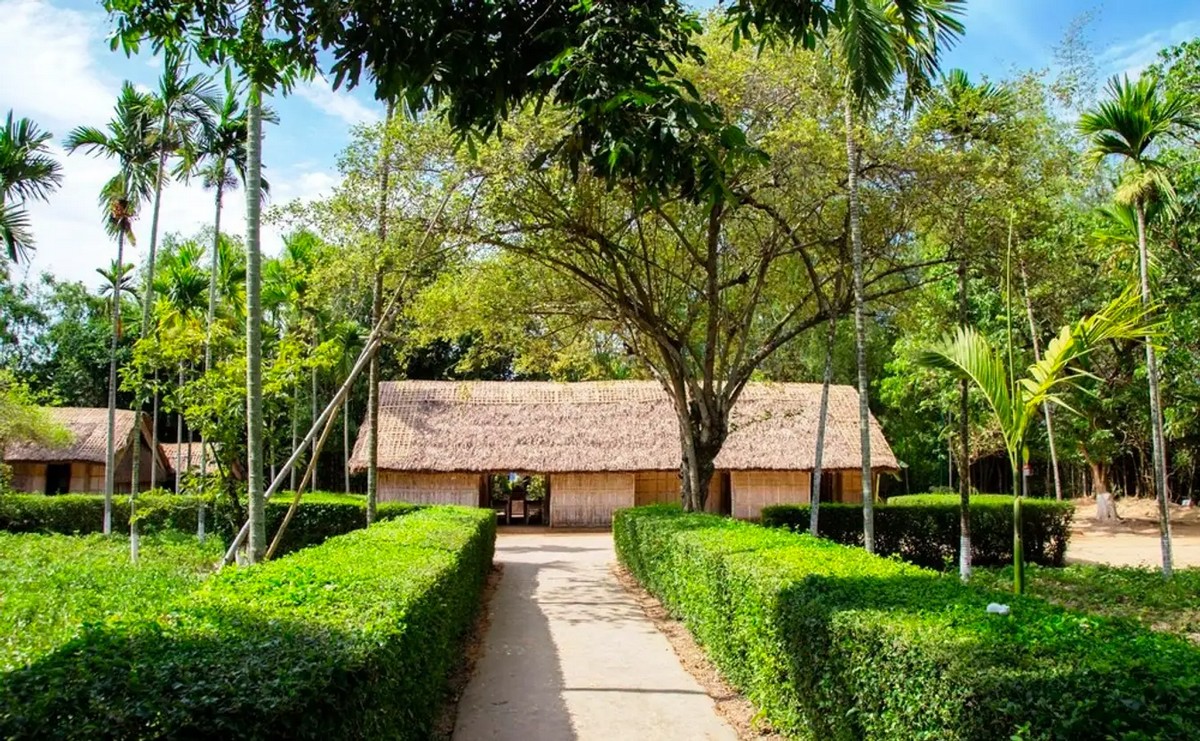 While you can visit Kim Lien village at any time of the year, the best time is in May. It is the time that the lotus ponds are in full bloom, filling the air with a fragrant aroma and providing a refreshing respite from the harsh heat waves of the central region.
Vinh Ancient Citadel
The Vinh Ancient Citadel, located just 17 kilometers from Cua Lo town, is a significant landmark worth visiting if you're in the area. It has witnessed centuries of Central region history and, although no longer intact, remains a well-known cultural tourism destination in Nghe An. Once chosen by King Quang Trung as the site for building the capital, the citadel is a testament to the region's rich history. Despite the bustling city of Vinh today, the ancient citadel remains an ideal tourist destination for visitors from afar.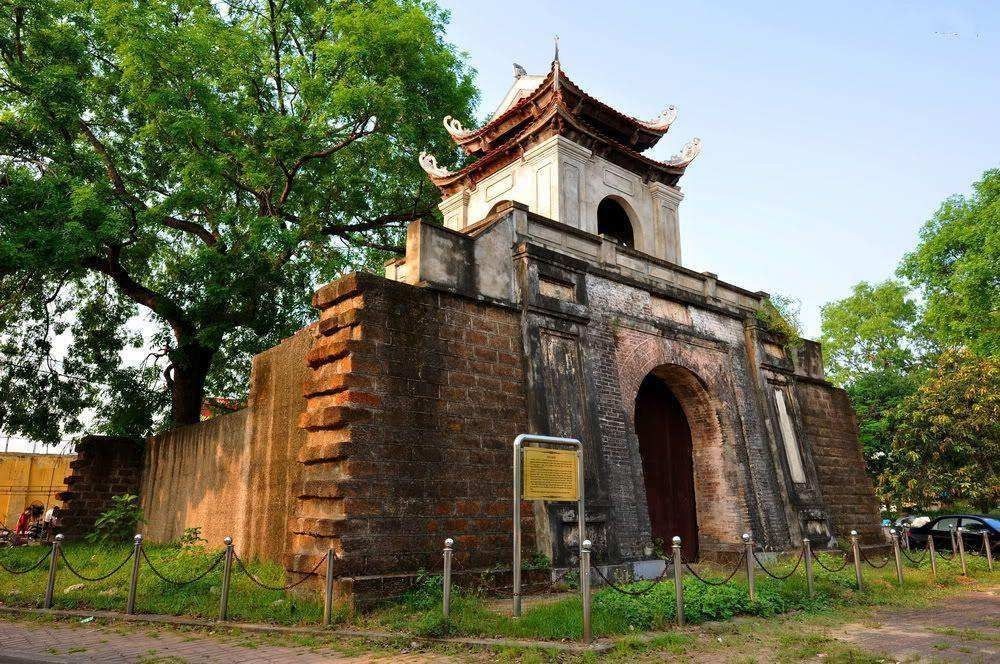 ---
In recent years, Cua Lo has risen to fame as one of the most attractive beach destinations, attracting a considerable number of both domestic and foreign visitors. Hopefully, the suggested tourist destinations in Cua Lo above will add even more excitement to your journey by providing more interesting places to visit and make your stay there unforgettable.
---
Tours related to Cua Lo