Are you planning a trip to Hai Phong and looking for the best places to visit? Look no further! Below, you will find the top 10 most attractive destinations that are perfect for your trip to this vibrant city.
Do Son Beach
Do Son Beach is renowned as a top beach and resort destination in the city of Hai Phong, surrounded by picturesque hills and lush forests. When you take a breath on this beach, you'll feel the fresh, peaceful, and serene environment.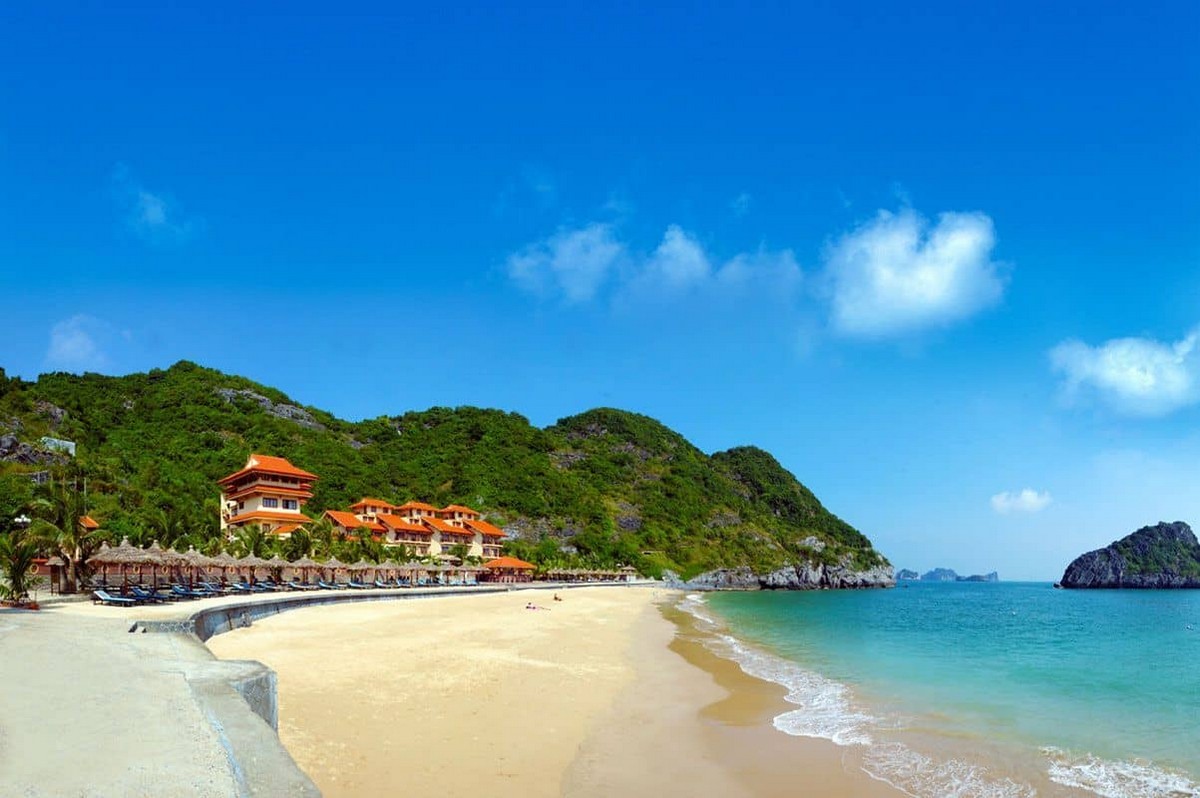 The area consists of three zones, each with its distinct features. Zone 1 is home to numerous pristine bathing areas, while Zone 2 has a villa that was once the vacation spot of King Bao Dai. The third zone stands out with its stunning, ancient architectural works, which are both sophisticated and awe-inspiring.
Cat Ba Island
Located in the southern part of Halong Bay lies an island known as Cat Ba. This island is so famous that anyone visiting Hai Phong must explore it. Cat Ba Island boasts a diverse system of flora and fauna, valuable limestone mountains, and breathtaking beaches gifted by nature with crystal-clear water. The intersection of the forest and sea on Cat Ba has created a magnificent natural landscape that is sure to make anyone fall in love at first sight.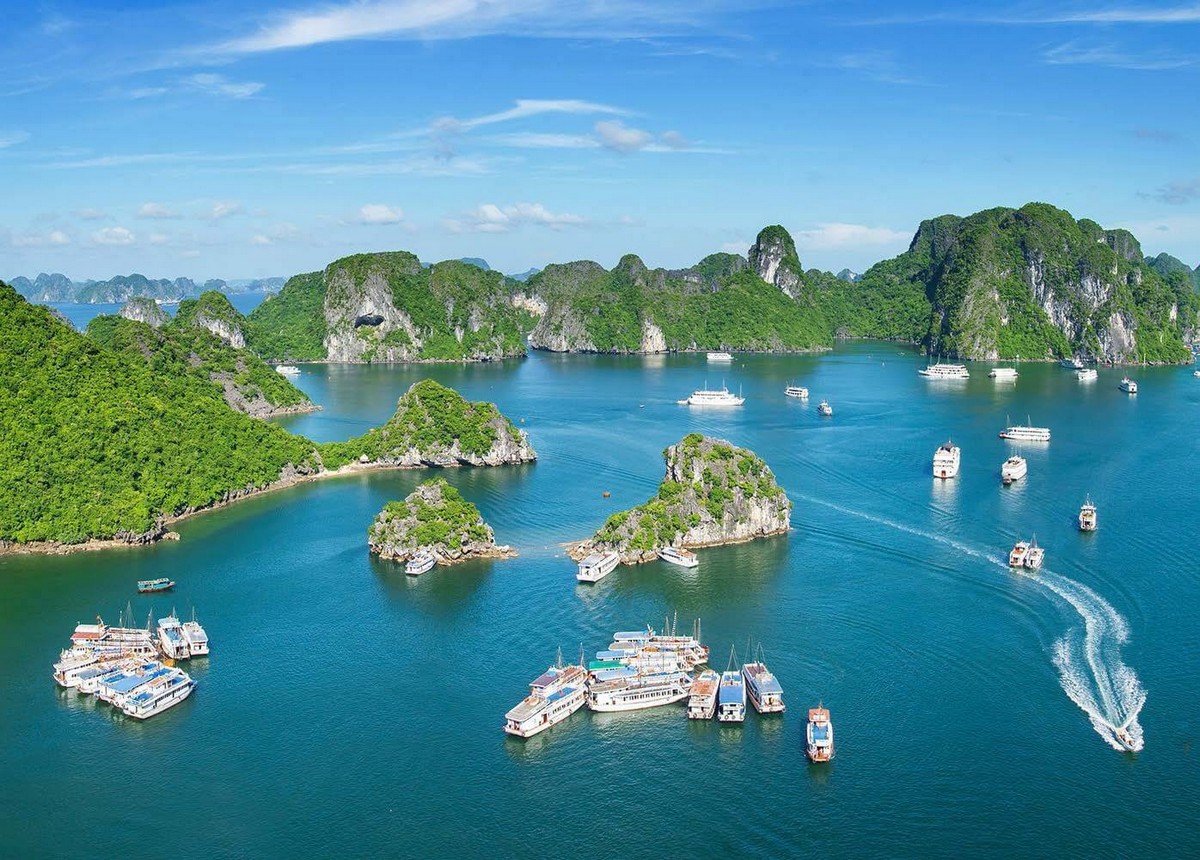 Ben Nghieng
Ben Nghieng, a former military base in Hai Phong, is now a popular tourist attraction that draws both domestic and international visitors. It is located in a picturesque setting by the sea, surrounded by Zone 2 of Do Son Beach and the majestic Cuu Long mountain range, with the Ba Lo estuary visible in the distance. The historical significance of this landmark adds to its uniqueness. As a testament to the Vietnamese people's unwavering efforts in the resistance war against colonialism, Ben Nghieng is an absolute must-visit destination for anyone visiting Hai Phong.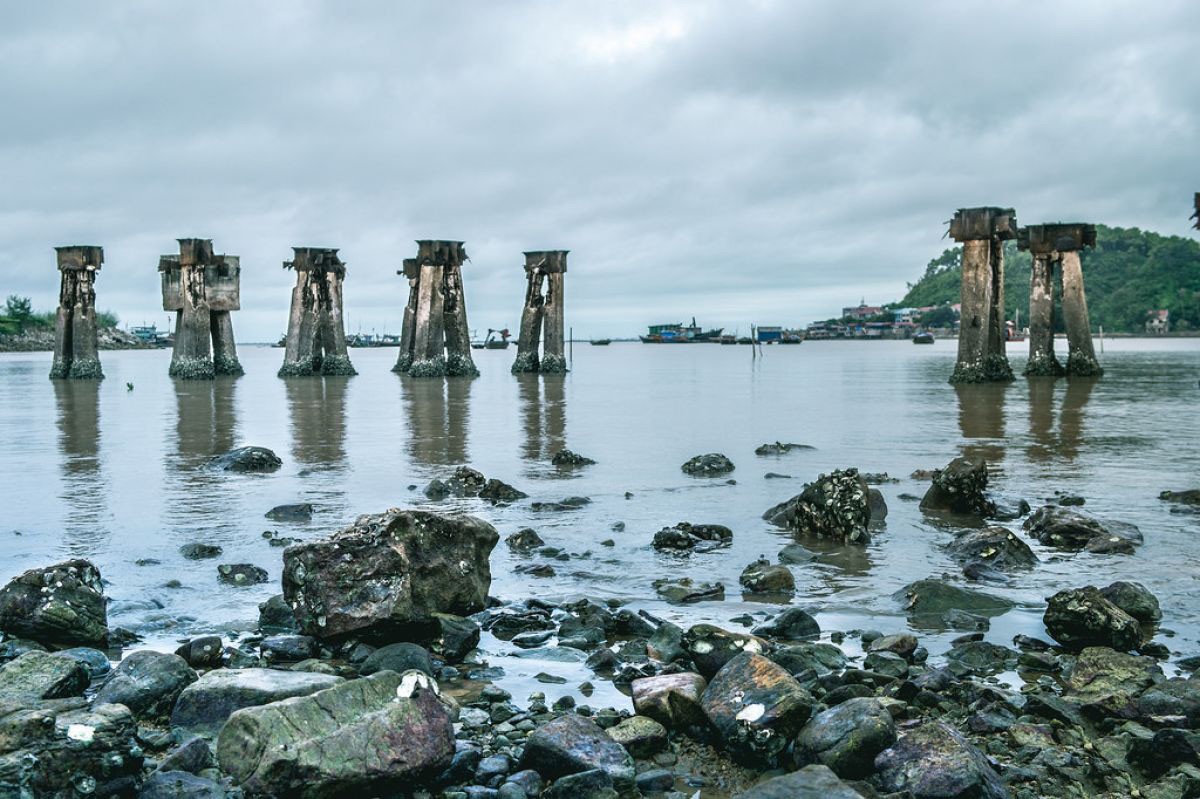 Lan Ha Bay
On your journey to Haiphong, a visit to Lan Ha Bay is an absolute must. The scenery of Lan Ha is both pristine and charming, with numerous limestone mountains and caves in many incredible shapes. That is why the locals proudly call it the "second Halong Bay of Northern Vietnam."
Moreover, Lan Ha Bay boasts around 400 islands covered in lush green vegetation. To fully appreciate the bay's beauty, it should be to rent a small boat to explore every nook and cranny of this area. The seafood is also abundant and diverse, with reasonable prices, can be enjoyed on the spot or brought back home as a gift.
Elephant Mountain
From its name, Elephant Mountain exudes a sense of majesty and solemnity that captivates visitors. The mountain consists of several peaks arranged side by side, resembling a giant elephant drinking water from afar.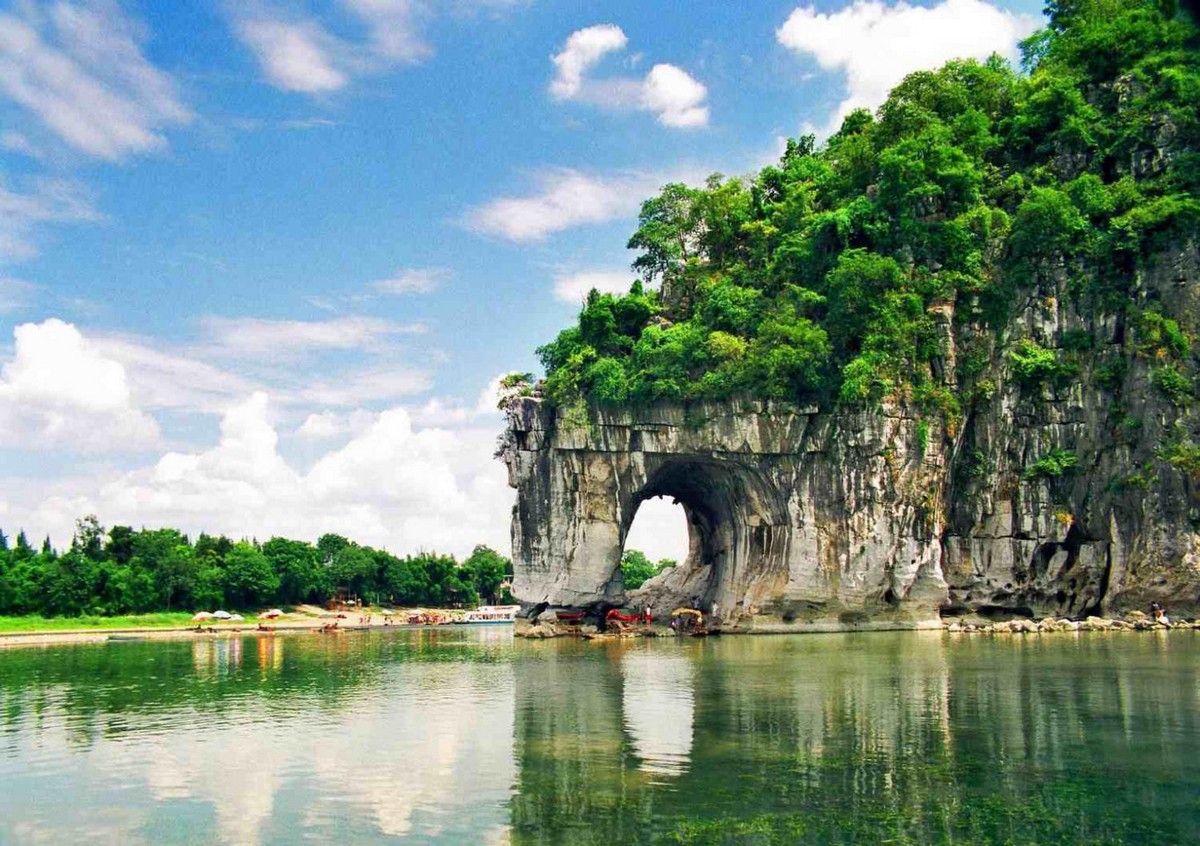 Not only does Elephant Mountain possess stunning natural beauty, but it is also steeped in historical significance. In addition to its many beautiful caves, the mountain boasts a diverse array of minerals and rocks, each with its unique shape. Furthermore, Elephant Mountain fascinates visitors with its archaeological traces from the Dong Son culture dating back 2,500 years.
Cat Ba National Park
Cat Ba National Park is a well-known destination among travel enthusiasts in Hai Phong. Not only is it a precious gem of Hai Phong city, but it's also a source of pride for Vietnam. The forest is home to nearly 1000 species of plants and 500 species of animals living and developing within its boundaries, making it an ideal place for nature lovers. Visitors can learn a wealth of interesting facts about the forest and its inhabitants that are not easily found in books.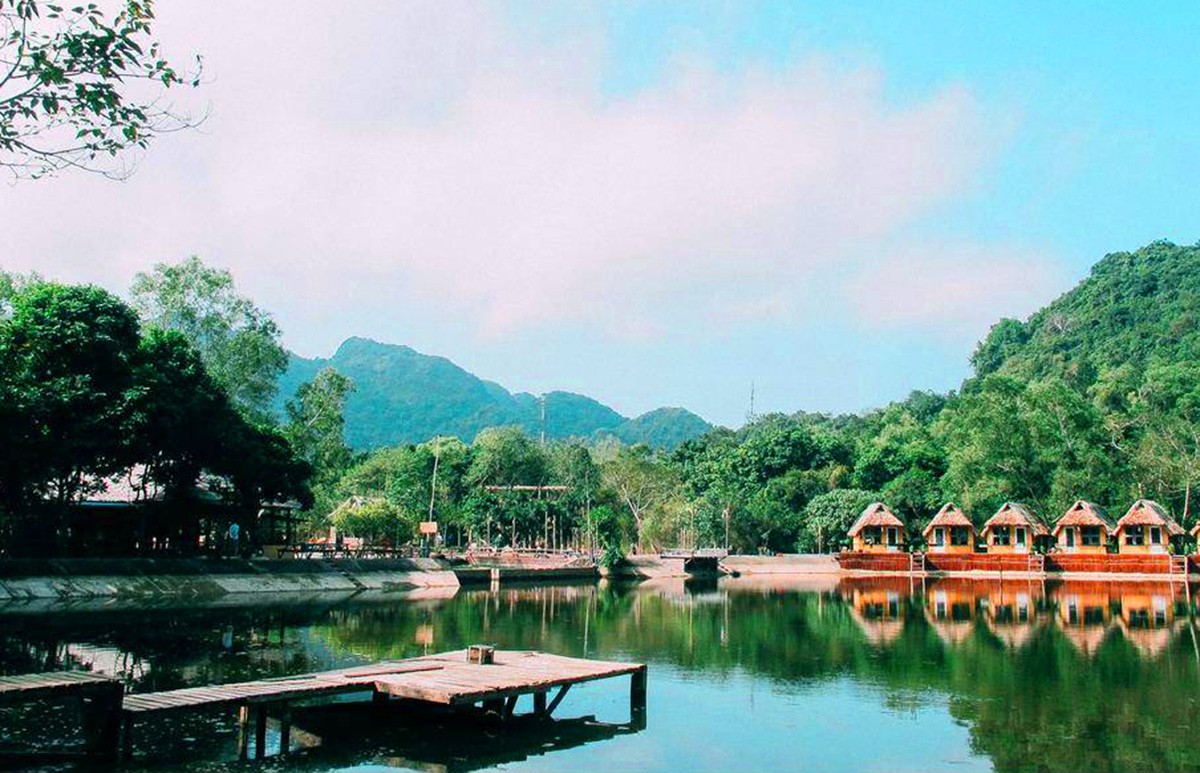 Tuong Long Tower
Perched atop Ngoc Son Mountain, Tuong Long Long stands out like a majestic quill against the deep blue sky, offering a magnificent view of the vast sea below. The combination of natural beauty and architecture creates a captivating work of art. By visiting Tuong Long tower, tourists can admire not only the breathtaking natural scenery but also gain a deeper insight into the rich history and diverse religious traditions of the Vietnamese people.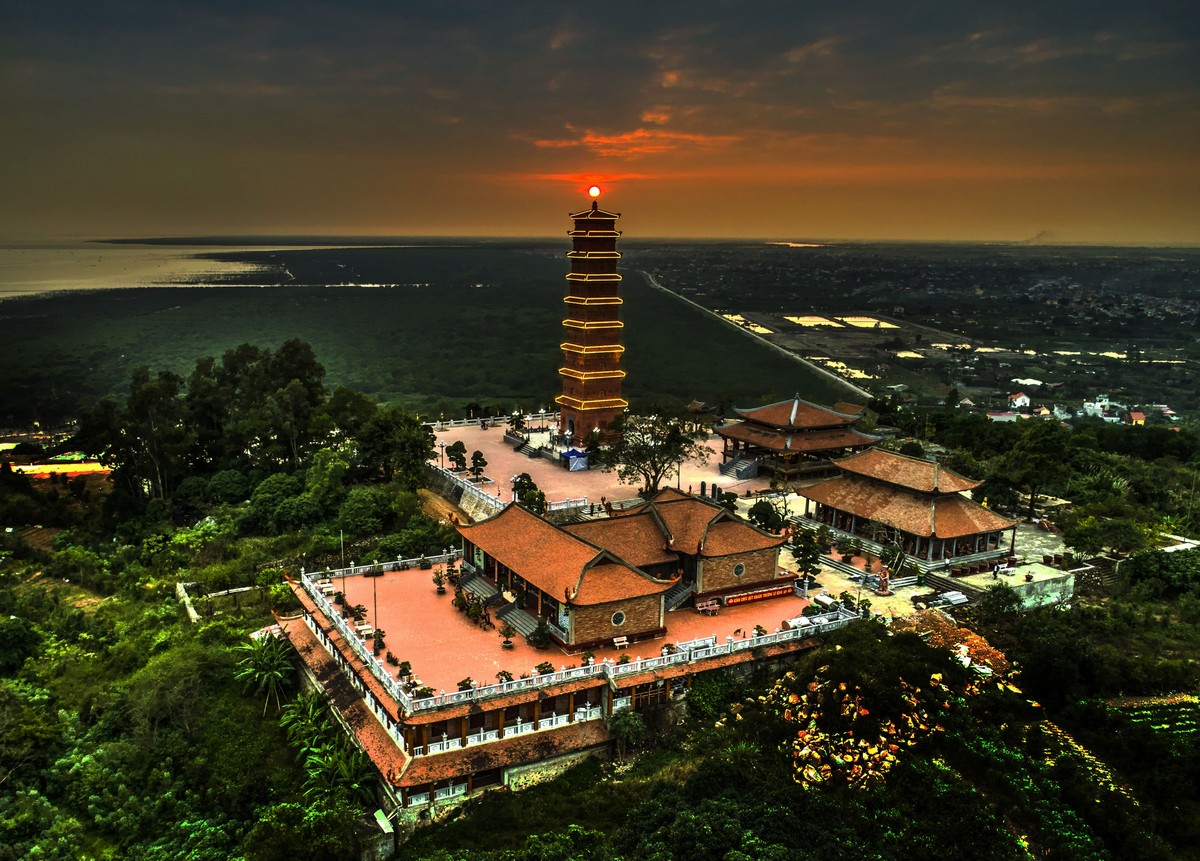 Hon Dau Island
Hon Dau Island is a hidden gem that many tourists have yet to discover. However, once you set foot on the island, you'll be mesmerized by its natural beauty. You can't miss the majestic lighthouse that highlights the natural beauty of Hon Dau Island. The lighthouse radiates an ancient, mysterious charm, captivating all who come to this island.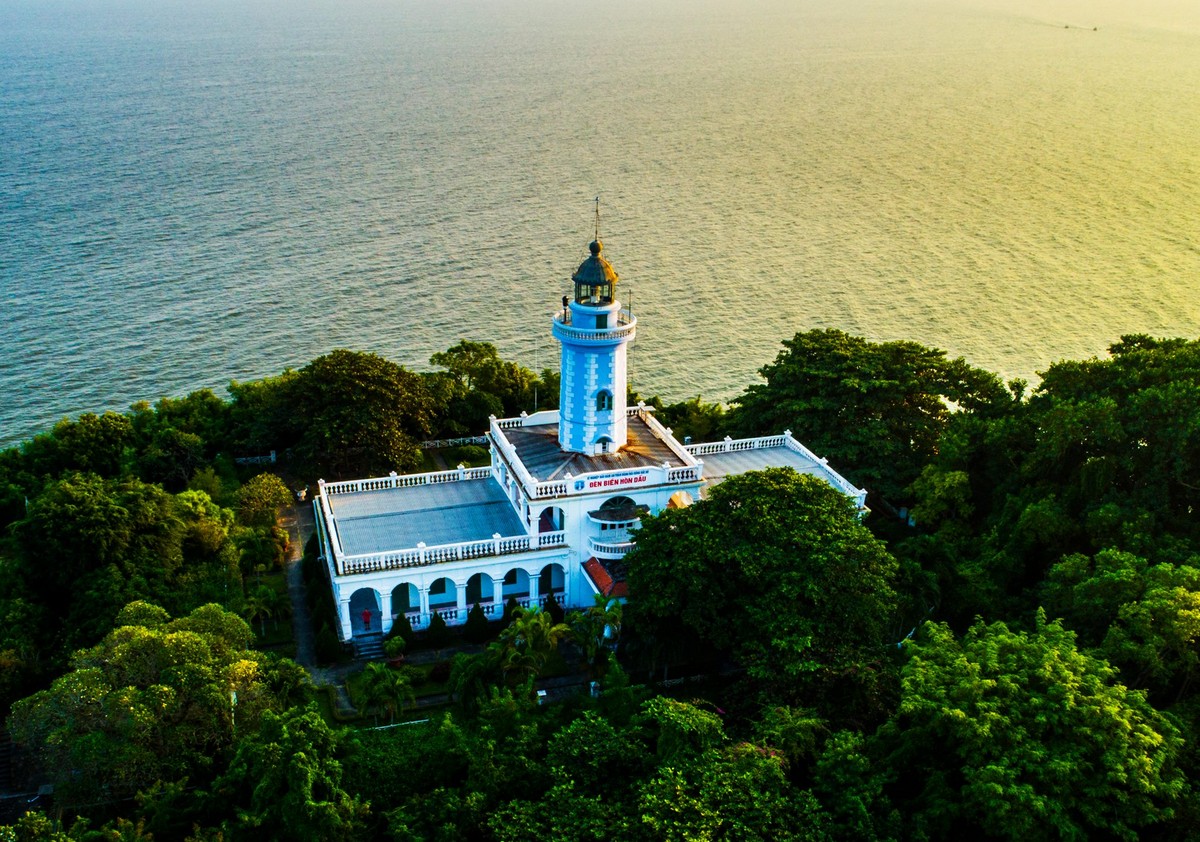 Bao Dai Villa
Bao Dai Villa is a remarkable destination that boasts luxury, grandeur, and exquisite architecture. As a visitor, you can not only appreciate one of the most famous tourist spots in Hai Phong but also gain insights into the life of King Bao Dai, the last king of the Vietnam feudal period, through a wealth of available materials. Additionally, you have the option to spend the night at the villa, adding an unforgettable experience to your trip.
Do Market
Located on the site of a former war-torn housing area, Do Market (meaning "crashing down" in Vietnamese), also known as Tam Bac Market, is a destination worth visiting in Hai Phong. This bustling marketplace not only offers a wide variety of fruits and agricultural products for purchase but also showcases the rich cultural beauty of the local people's lives.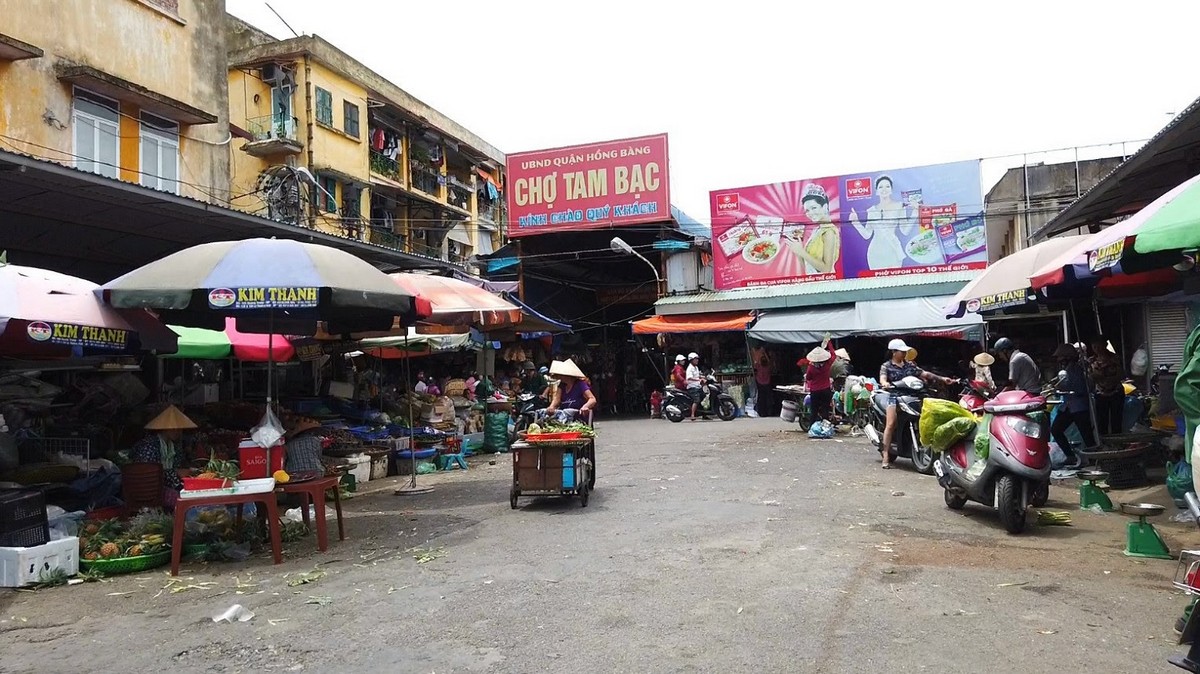 ---
Undoubtedly, Hai Phong is an exceptional city with an abundance of impressive destinations, including breathtaking bays and islands, stunning wild forests, and historically and artistically significant relics. Hopefully, the list above will assist you in planning your itinerary for a visit to the port city of Hai Phong.
---
Tours related to Hai Phong